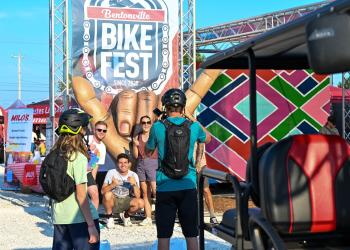 Bentonville Bike Fest is back for 2022! The three-day action-packed event will kick off on June 17th and go through the 19th, located next to Bentonville's 8th Street Market. If you haven't attended this event before, it's a must try!  
The festival provides excitement for riders of any skill level or age, with opportunities to get your kiddo into biking, or just explore  world-class trails in the Mountain Biking Capital of the World! The Bentonville Bike Fest is free, with activities that include 100+ vendors, dirt jump shows, live music, free goodies, celebrity bikers, and so much more!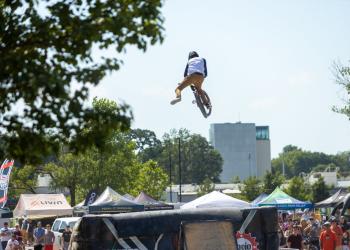 Want the inside scoop on this years festival? Tune in to our latest New American Town podcast with Visit Bentonville's Noah Collins as he chats with festival organizer Jessy Heard about the Bentonville Bike Fest schedule, events, activations, and entertainment.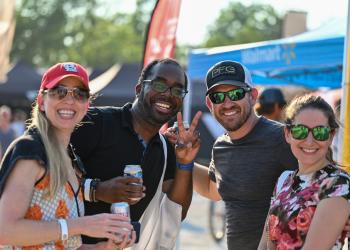 Need help planning your trip?  Click here
We hope to see you out there!