Sticky, clammy, red clay mud may seem like a strange place to start talking about the Great American Conference's love for holding championships in Bentonville.

Yet, that's the best place to describe the nearly ten-year relationship that our NCAA Division II athletic conference has forged with Visit Bentonville and the entire Bentonville community.  Spring rain had brought our softball championship tournament to a screeching halt in 2013, and I look up to find multiple members of the Visit Bentonville staff ankle-deep in red clay mud to help us get back underway.  That's dedication and service that you can't find in many communities!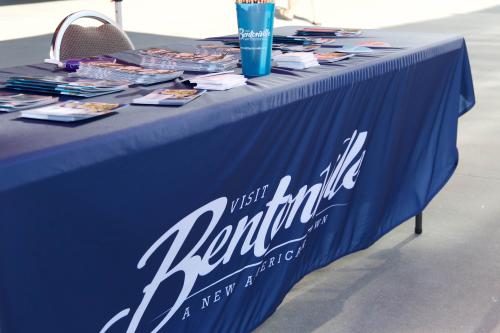 A community that is willing to go the extra mile isn't the only reason we love to host events in Bentonville.  For coaches and administrators, it's first-class event spaces and ample hotel rooms.  Student-athletes love the quality and variety of restaurants that make their week special and unique.  Downtown Bentonville, Crystal Bridges Museum of American Art, and other attractions give parents more than just a tournament trip.  It's a mini-vacation and an experience.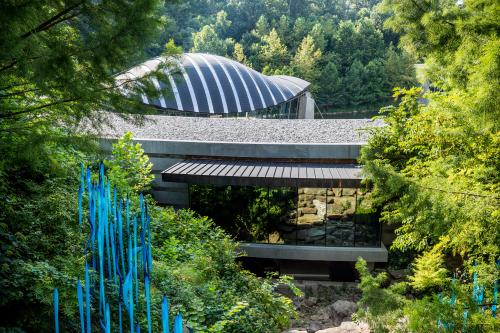 The Visit Bentonville staff is with us during every step of our tennis and softball championships.  Whether it's a planning pre-event honors dinner, procuring local tech support for broadcasting, or getting that muddy warning track in playing shape, we know that our friends from Visit Bentonville will be there to provide local assistance.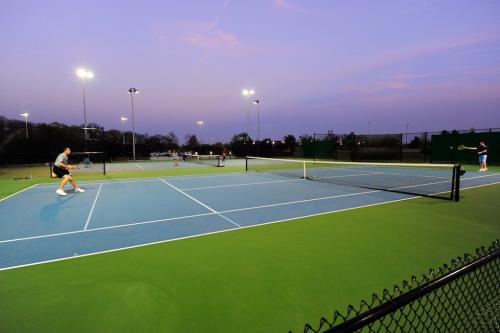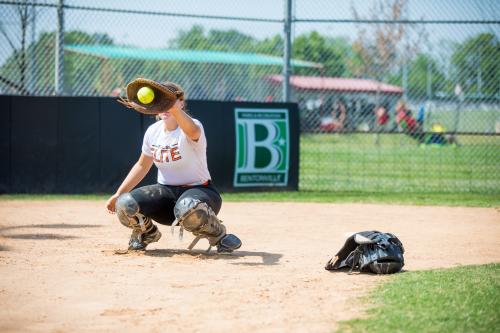 We can't wait to get back this spring as GAC sports gets back underway.  Now, if I can just find time around games to knock out a few more trails and gravel rides on my bike, but that's probably an adventure for another time!
Written by: Will Prewitt, the commissioner of the NCAA Division II Great American Conference since the league was founded in 2011.  He has served the association as part of the NCAA Division II Management Council, the Division II Championships Committee, the Division II Membership Committee, and the NCAA Football Rules Committee.  The 1994 University of Mississippi alumnus lives in Dardanelle, Arkansas with his wife, daughter, and five rescue dogs.