Stir Crazy: Onyx Coffee Lab at the Momentary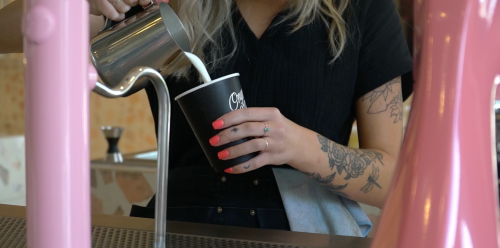 Written by Cara Cox
Onyx Coffee Lab at the Momentary combines your love of art and coffee. Do you love having a drink to sip on while walking through the Momentary's astonishing exhibit? Walk right in and order any of the delicious drinks from the menu to make your visit one to remember. Don't be scared to grab another on your way out, too!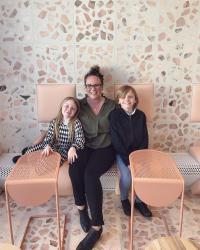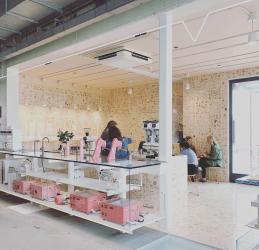 Photos by @coleyraeh and @bentonvilleeats on Instagram
This week's Stir Crazy feature: The Onyx Delight is specially made with honey, vanilla, cinnamon, espresso, and your choice of milk. Enjoy art with your favorite drink at the Momentary Onyx Coffee Lab. Fun fact: the Momentary was once a cheese factory in another life, and Onyx Coffee Lab is located in the old milk receiving bay. Onyx Coffee Lab is closed on Monday and open Tuesday-Sunday from 10 a.m.-5 p.m.