Stir Crazy: Fred's Hickory Inn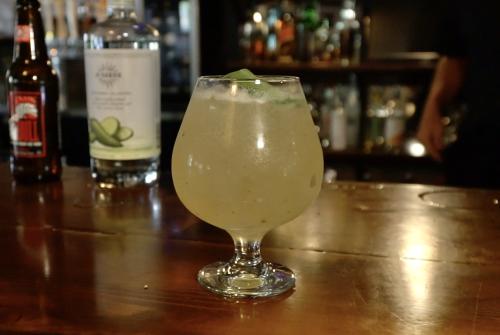 Written by Cara Cox
No need to fear, the perfect bar and restaurant is here, right in Bentonville! Located on North Walton Boulevard, Fred's Hickory Inn has been serving customers for over 50 years and offers a wide selection of high end meats, Italian entreés and specialty drinks at the Cabin bar! 
Nate walks us through how he makes a Jalapeño Cucumber Refresher. This unique drink is made with two ounces of jalapeño and cucumber tequila, an ounce of triple sec, an ounce of simple syrup and black pepper. Top it off with ginger beer and a basil leaf as a garnish. Sip and enjoy!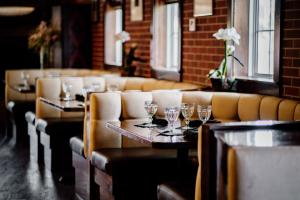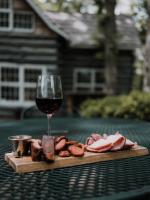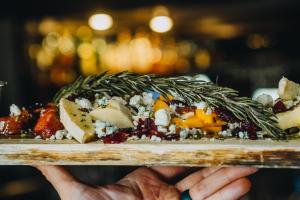 Photos: Fred's Hickory Inn
In addition to slowly-crafted entreés and fine wines, enjoy live music on Fridays and Saturdays, and daily drink specials in Fred's Cabin. This family-owned favorite is a must-try!