Booking a Group Tour with Visit Bentonville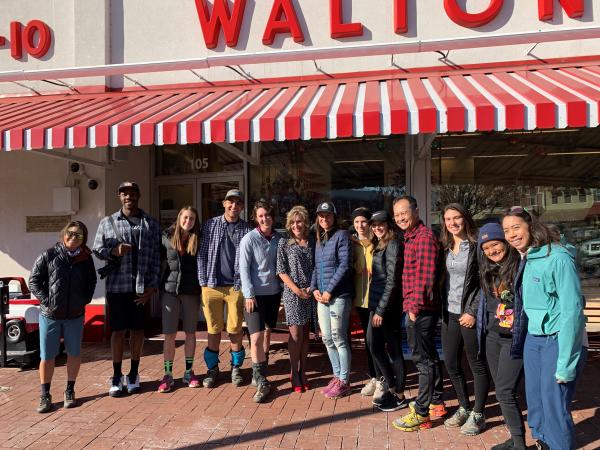 Written by Emilie Hook
No matter what time of year, Bentonville, Arkansas always has something worth exploring and is a popular destination for groups wanting a new experience. From fall foliage to springtime blooms, every season in Bentonville mirrors the natural beauty of the natural state. Whether you're planning a family reunion, a destination wedding, or an exciting outing for your next motor coach travel club we've got something for everyone! Our team here at Visit Bentonville are travel experts with vast knowledge of Bentonville restaurants, local attractions, special event venues, and much more!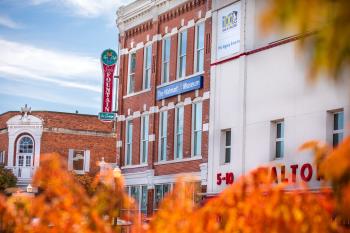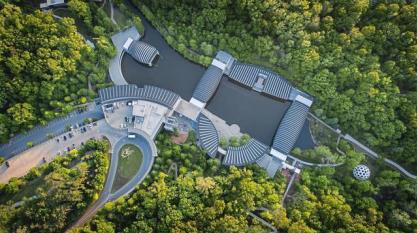 So, you're ready to book a trip to Bentonville, now what? Let our local hospitality professionals be your guide. Our experts can create a custom itinerary for your group so that you don't miss a thing while in town. We've created strong partnerships with local hotels and venues so that we can secure you the very best group rates and accommodations in the area and can confirm dining or catering reservations for all group gatherings, small or large.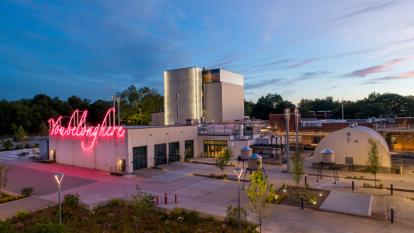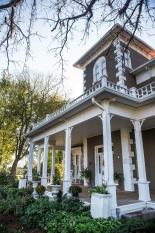 Whether you love art, music, history, or the outdoors, Bentonville is booming with endless attractions and engaging opportunities. Private tours can be arranged for any of our many attractions including Crystal Bridges Museum of American Art, The Momentary, the Walmart Museum and Walton's 5 & 10, or the Peel Mansion Museum and Botanical Gardens. 
See Bentonville, Arkansas with those who know it best. Call us today to secure your group's agenda and accommodations! 
CONTACT: Emilie Hook, Tourism Services Sales Manager | Email | 479-326-8181