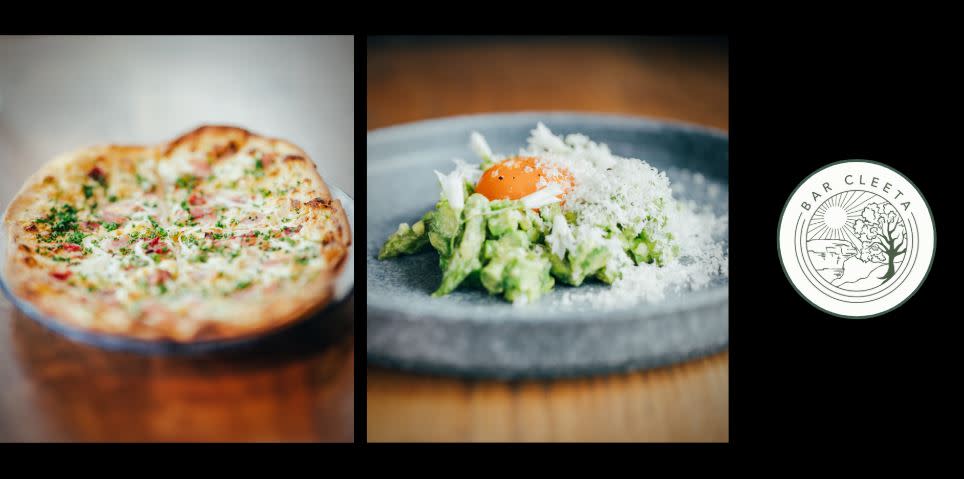 I was a Razorbacks fan since before I was born, as the Basore men in my family all graduated from the University of Arkansas. These days, Bentonville has attracted so many transplants from all over the country and world; it's becoming a rarity to say, "I was born and raised here." (Proud to say I was on Bentonville High School's FIRST state football championship team of 2001, Go Tigers!) Through my gourmand grandfather's love for food, I have wanted to be a chef since the age of 10, and it led me to leave my hometown and spend over a decade in New Orleans and New York City cooking and honing my craft in fine dining kitchens.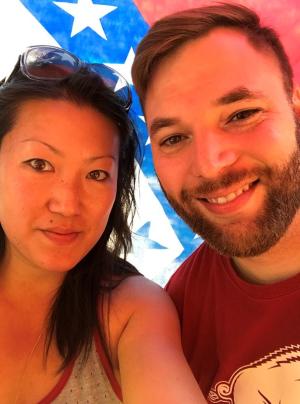 It was in the NYC hospitality industry that I met my now wife, Weisi. She likes to say I'm the most "Arkansas" person she knows - to be fair, my wardrobe does contain a lot of Razorback red. Ultimately, she suggested we move back to this ever-growing "little big city" of Bentonville, Arkansas. We are both enamored with how this community has just as many amenities as big cities (i.e. acclaimed art museums, a thriving music scene, nationally-ranked coffee purveyors like Onyx) while maintaining a fierce outdoor, country spirit with the abundance of bike trails, nature, and Southern culture. Though Weisi, being Chinese-American and a New Yorker, misses having instant access to her favorite cuisines - Chinese, Japanese, Italian, Indian...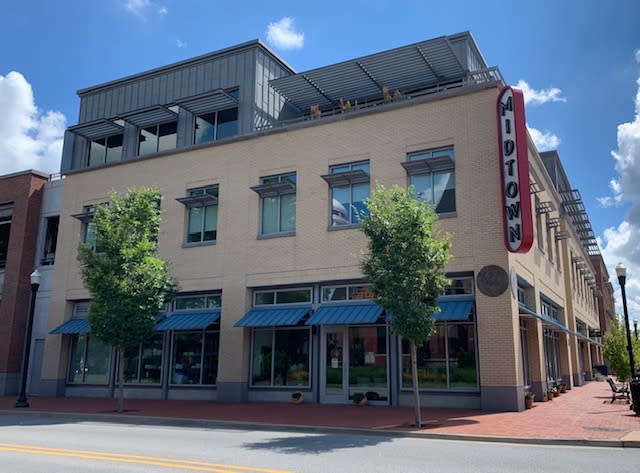 But that is changing every day. Northwest Arkansas is quickly becoming a melting pot of diversity and culture from all coasts and states.  To contribute to that diversity of culture, we wanted our restaurant, Bar Cleeta, to bring our approach to metropolitan-style dining to Bentonville, in seeking the best quality of ingredients and combining that with fine dining techniques and genuine, thoughtful hospitality.  We both are wine lovers, so we wanted to craft an approachable beverage program that allows wine to be expansive and, perhaps, less serious.  We hope everyone who visits here is tempted to move here;  we hope everyone who grew up here, like myself, continue to be happy with their decision to stay.  And our hope when we have kids is that they will grow up in a Bentonville that continues to celebrate its community and embraces the world.  

Instagram:  barcleeta
Website:  barcleeta.com
Images courteous of Novo Studios/Philip Thomas