Written by Fred's Hickory Inn
Fred's Hickory Inn has been a Bentonville staple since 1970 when Fred first opened the doors. We are located just minutes from Downtown Bentonville and feature a classic Ozark atmosphere with a popular outdoor patio and live music on weekends during the summer. 
Fred's offers an extensive menu, crafted to provide a unique experience while staying true to Fred's vision over 50 years ago. Whether you're stopping by for a dinner of smoked meats and fine wines, or simply an after-work cocktail and something sweet on our cabin front patio after a long day we've got what you're looking for.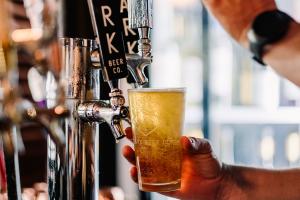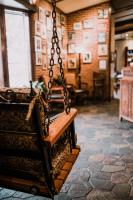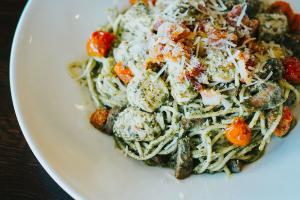 Freshly renovated atmosphere, slowly crafted entrees and experience-driven service. We are proud to have been voted best barbecue by Celebrate Arkansas readers for third in a row. This Ozark jewel is a must visit! See the full menus, make reservations, and more here.