September 30th is International Podcast Day™, a day in celebration of the power of podcasts!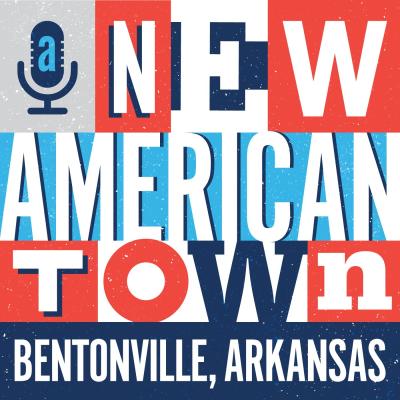 Each month, Visit Bentonville hosts a handful of guests at Haxton Road Studios to discuss the latest and greatest happenings in Bentonville, Arkansas. A New American Town shares the stories of our city. Tune in to hear the voices behind the businesses, events, and adventures happening. From culinary, art, music, cycling, film, innovations, and all things fun – our A New American Town podcast will have you wanting to Visit Bentonville as soon as possible! 
To celebrate International Podcast Day, we have 3 fresh episodes ready for our listeners!
---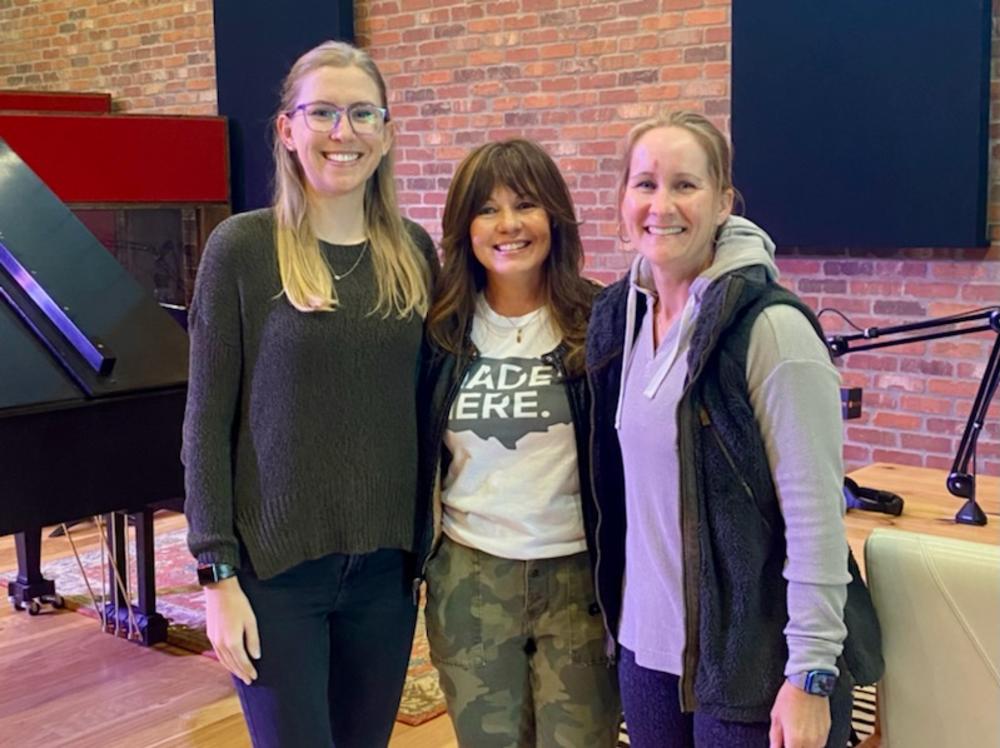 The OZ Trails Team is in the studio with Bentonville locals, Wendy Scoggins and Angela Varsinella, to talk about the incredible gravel cycling here in Northwest Arkansas.
Bentonville is well known for its state-of-the-art trails and singletrack, but don't forget about the gravel of the beautiful Ozarks. Tune in to hear our locals' perspective of the terrain, inside advice, and more on the upcoming gravel events in Northwest Arkansas.

Keep up with OZ Trails on Facebook and Instagram!

Click here for more information on Big Sugar!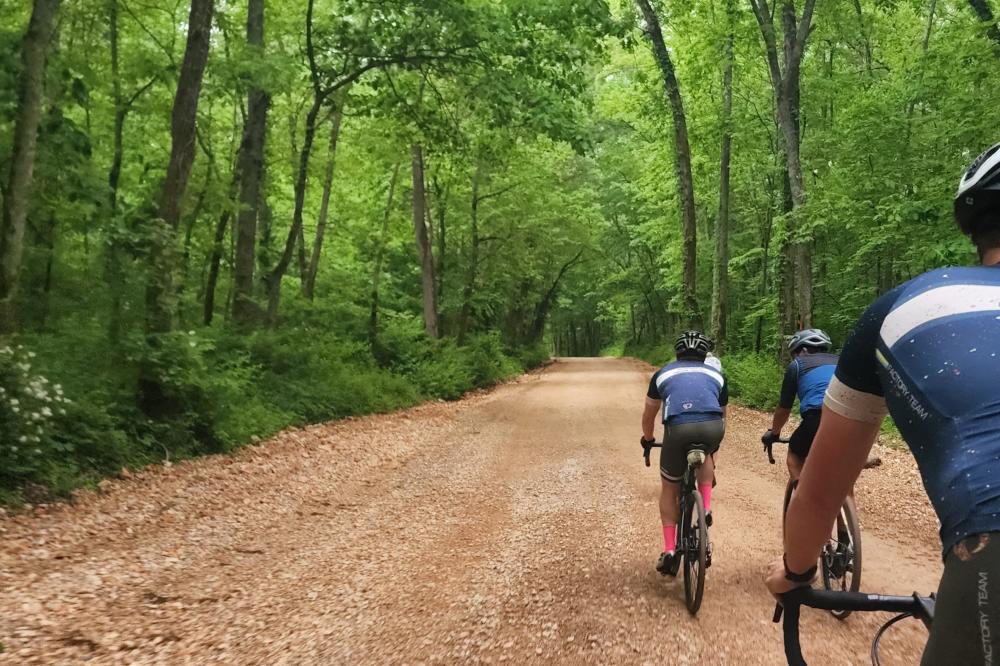 ---
The Visit Bentonville Team sits down with Chef Rafael Rios, owner and operator of Yeyo's. Yeyo's recently was named one of the best fifty restaurants in the United States by the New York Times. 
In this episode, Chef Rios talks us through his journey, from the hardest years of his life to an inspirational entrepreneur and exquisite chef. 
Yeyo's started off as a food truck in downtown Bentonville in 2012. With their authentic Hispanic food, high-quality employees, and excellent customer experience – Yeyo's quickly gained a seemingly endless line of customers.  Today, Yeyo's has grown to four locations in NWA; including their Yellow Truck and the El Alma de Mexico at 8th Street Market in Bentonville. 
You won't want to miss out on this episode – or an opportunity to eat at Yeyo's. Plan your trip to Visit Bentonville today!
Stay up-to-date with Yeyo's on Facebook and Instagram!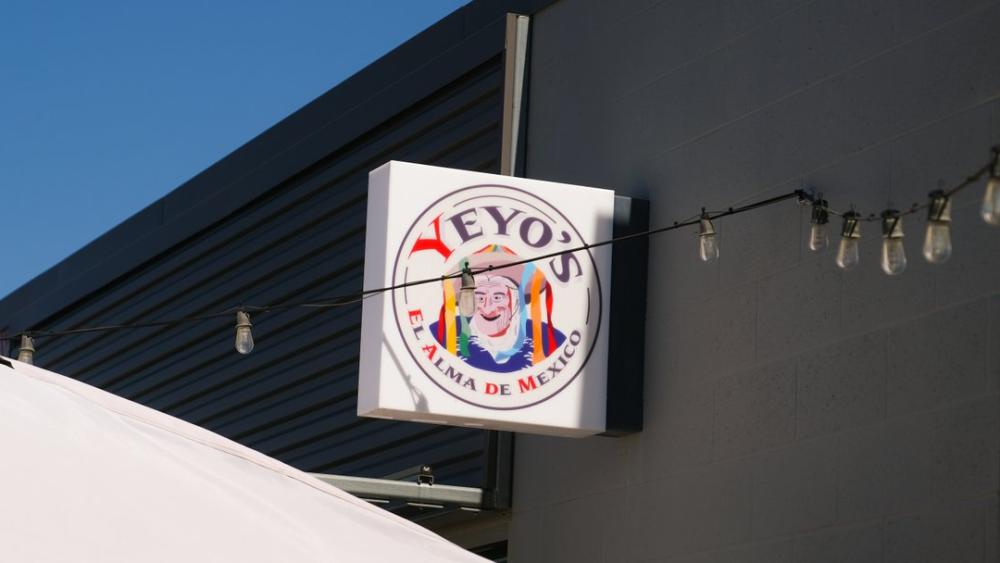 ---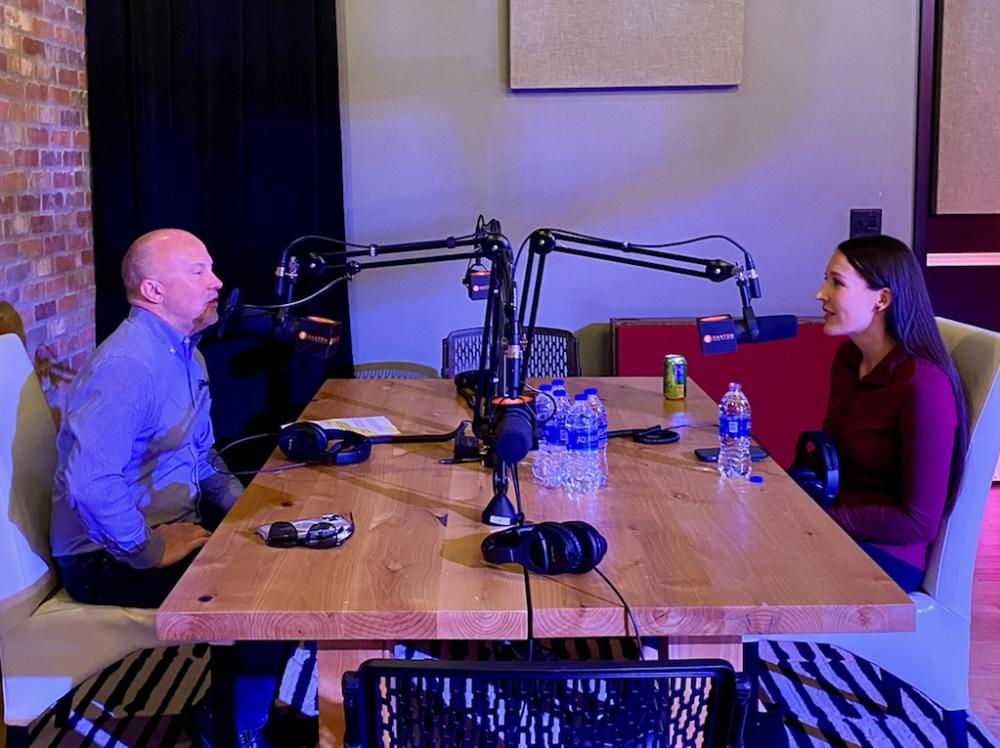 The Visit Bentonville Team has Jordyn Haught from Thaden Field in the studio. Jordyn gives us a rundown on the wide variety of adventures, experiences, and education Thaden Field provides.

Thaden Field, also known as the Bentonville Municipal Airport (VBT), shelters a flight school, an exhibition hangar, an FAA knowledge testing center, scenic flights, discovery flights, lawn games, fuel, provisions, and a full service, all-day menu at café LOUISE. All this family-friendly fun is centrally located on the beautiful Lake Bentonville next to Osage Park and the Quiver.
Whether you're an aviator, interested in sightseeing, or down to dine – Thaden Field is a place to gather. Tune into this inspiring episode and start planning your trip to Visit Bentonville.
Stay in the know with Thaden Field on Facebook and Instagram; and LOUISE on Facebook and Instagram.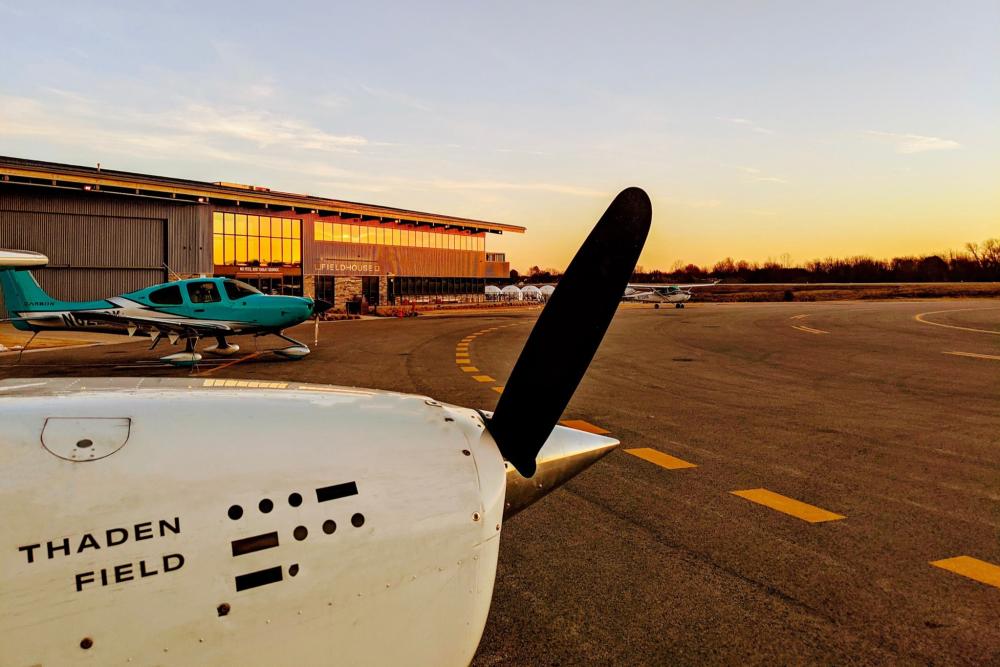 ---

For more than a decade, Haxton Road Studios has collaborated with artists and businesses all over the world to create professional content. Located in the heart of Northwest Arkansas in Downtown Bentonville, Haxton hosts a world-class facility, top industry recording gear, vintage instruments, and a team of experts that bring professional results to any recording project.