The 21c Museum Hotel in Bentonville is just what you might expect - an art museum inside a hotel!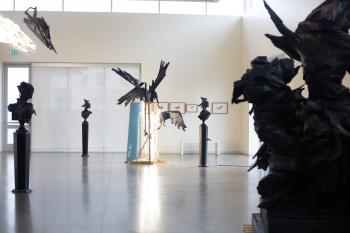 Photo by Lilly Ferm 
There are three new and exciting exhibitions available now that you won't want to miss - Elevate | Truth or Dare: A Reality Show | Wim Botha: Still Life with Discontent. All three provide various art pieces and expressions all that will make you feel like you are in a different world.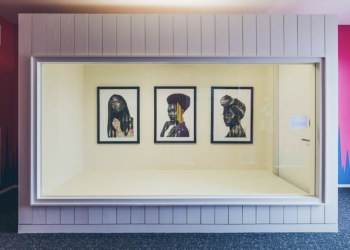 Throughout the year you'll find that the 12,000 square feet of exhibition space rotates often, giving you a new and better experience each time you visit. The Hive is a unique restaurant located in the lobby of 21c, offering culinary delight from Chef Matthew McClure, along with curated drinks from the bar.
Whether you reside at the hotel for the weekend or live in Bentonville, this is the perfect place to experience something special through art and hospitality that will forever connect you to Bentonville, AR.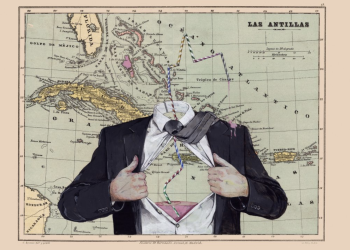 Make plans today and visit soon! 
Written by: Cara Cox