Written by Anna Wagar 
Bentonville, Arkansas has made another exciting addition to its list of outdoor recreational experiences with the recent opening of Osage Park.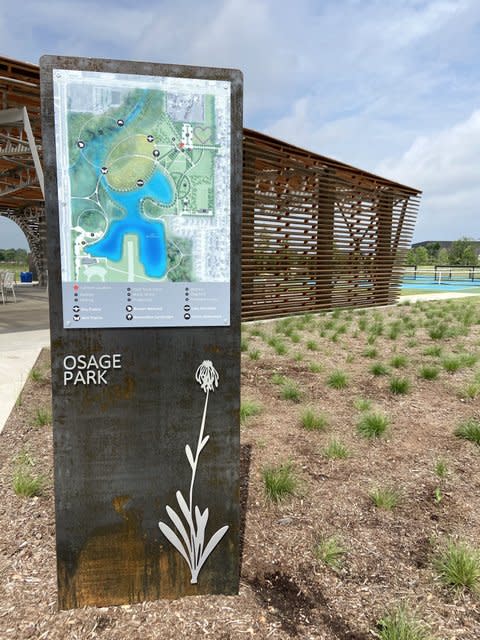 Throughout the park, floating boardwalks connect all the paths and walkways webbing around and over the 12 acres of wetlands for you to get some exercise and explore not only nature. but various pieces of public art.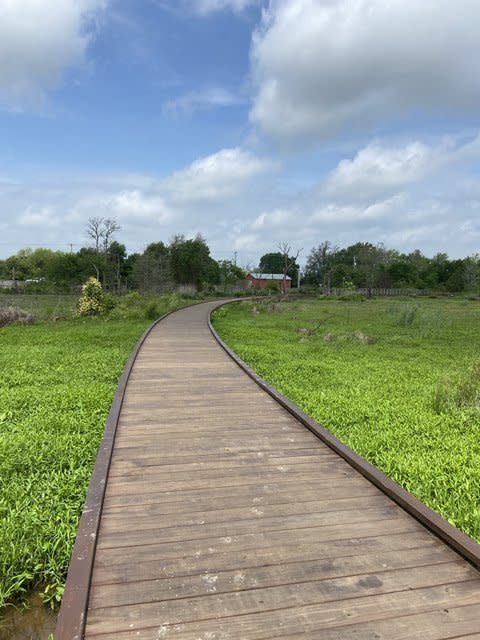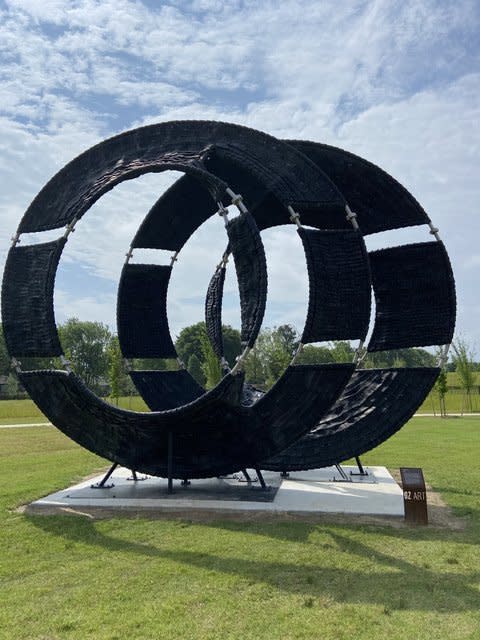 The walkways traverse 10 acres of Lake Bentonville, part of Bentonville Parks an Recreation, which offer opportunities for kayaking, paddle boarding, canoeing, and fishing. You can find carp, sunfish, channel catfish, blue catfish, and largemouth bass. With a little luck you might catch a big one! 
You will also find a covered pavilion with seating where you can catch live music. The pavilion area also offers a multipurpose lawn that features space where you can kick a ball around, throw a frisbee, fly a kite, have a picnic, or enjoy a game of pickleball on brand new courts. You can also find Java Dudes Coffee, Cracker Jack Gastro Lab, and various food trucks parked at the entrance where you can grab an iced latte or a delicious sandwich.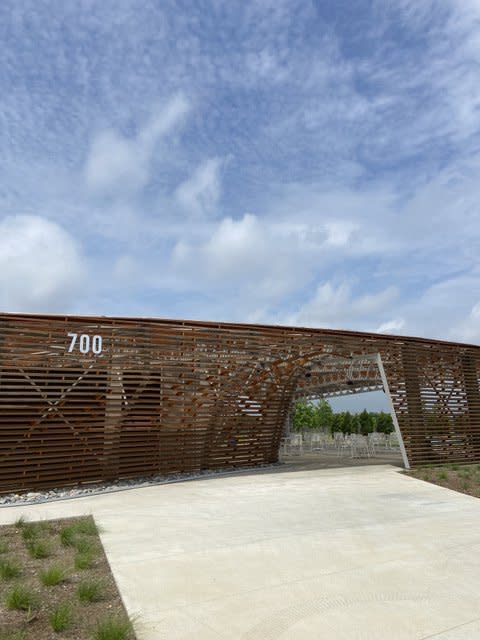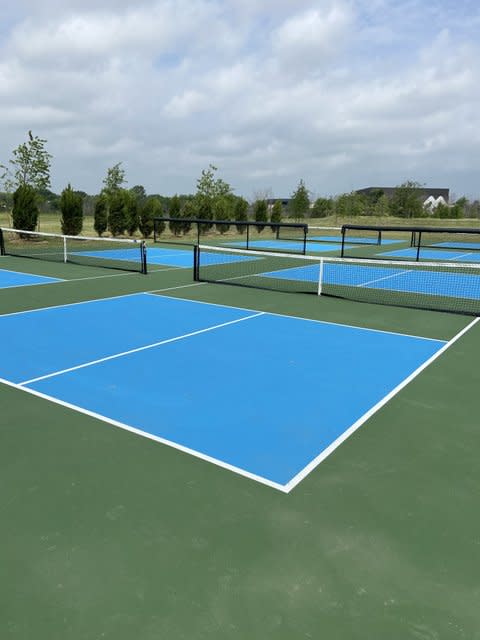 The main parking lot for Osage Park is centrally located at 700 SW 16th Street. You can also access the park from the cities premier aviation experience, Thaden Field, or from the parking lot of one of our tasty breweries, Bentonville Brewery. 
At Osage Park you can be whatever you want to be – a pro fisherman, a dog walking enthusiast, a bird watcher, a conservationist, or just a neighbor of our community. Make your plans today to explore the outdoors and enjoy Bentonville, Arkansas!
For more information, CLICK HERE