Planning a visit to Northwest Arkansas to shop the Marrs Mercantile after the grand opening on April 1? Downtown Bentonville and all it has to offer is just a 10-minute drive away from the Mercantile! Here's a short list of shops to visit while you're in the neighborhood. 
115 W Central Ave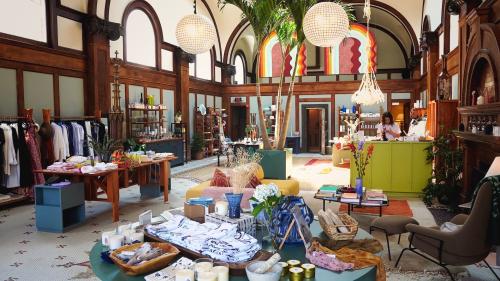 BRIKA is working to redefine the small-town retail experience in Bentonville with a flagship-worthy store in a 2,000-square-foot historic bank building just off the square. The shop features apparel, accessories, art, home goods, and much more.
114 W Central Ave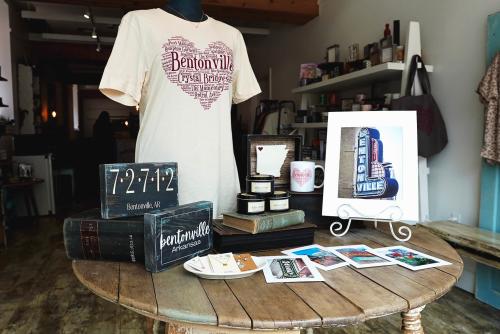 Blue Moon is dedicated to providing the very best of women's apparel and accessories, as well as gifts and local products. Swing by for a fun and friendly shopping experience, and check out the shop's beautiful vintage decor.
112 W Central Ave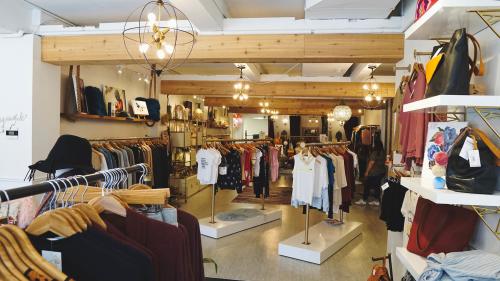 Remedy Road is a socially-conscious boutique on a mission to sell beautiful products, while emphasizing the artisans who made them. Each of the brands featured in the shop include missions to make the world better by fighting poverty and hunger, creating jobs, and taking care of the environment.
103 SE 2nd St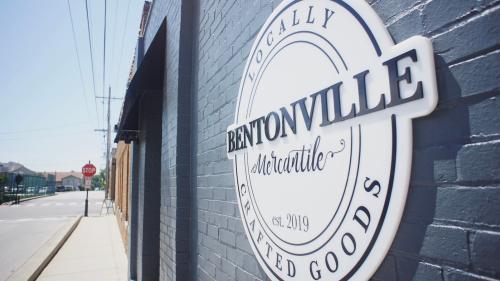 Featuring locally made goods like comfy tees, home decor, jewelry, candles, snacks, and more, Bentonville Mercantile is a must on your visit to town.
502 SW A Street, Ste 2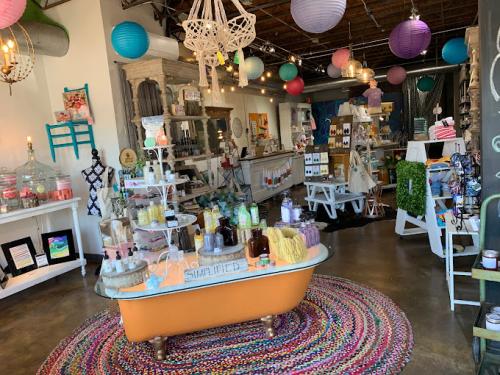 A partnership born in Brooklyn, NY, Oli + Meg is a brand that delivers quality and celebrates bold simplicity. We aim to dress  understated comfort with a touch of nostalgia fit for any occasion.
1406 S Walton Blvd, Ste 10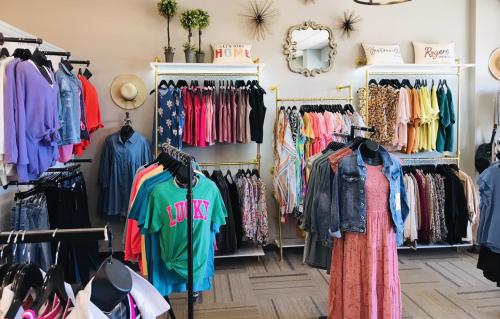 Looking for the perfect gift or souvenir? Look no further than The Perfect Choice, a locally owned gift shop and boutique sure to exceed your shopping experience.
Don't forget to fuel up for your retail adventures!
There are several delicious cafes and restaurants on every corner of the Bentonville Square, but here are a few suggestions that vibe with this shopping trip:
108 East Central Ave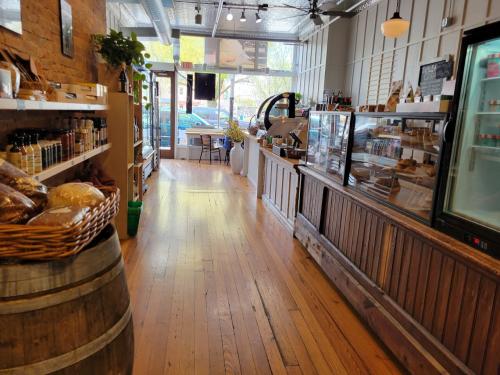 Coffee, pastries, and more served up from this adorable cafe. Snag a window seat and enjoy views of the Square, or take your treats and enjoy the sunshine on a bench outside.
101 W Central Ave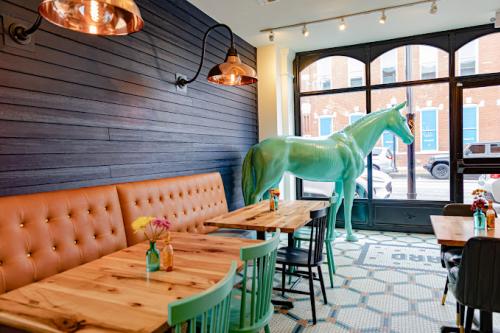 Recognize this location from the show? Bentonville Taco & Tamale Co. serves up a delicious Ark-Mex meal in a beautifully designed space. 
110 SE A St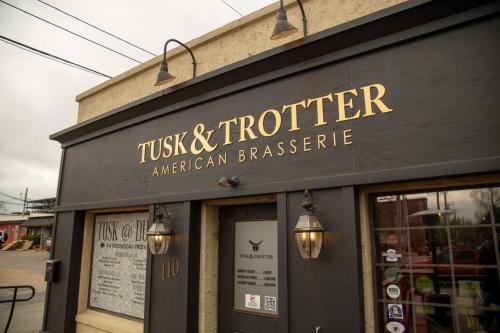 Serving up gourmet comfort food, unique local favorites, and hand crafted cocktails for over 10 years, Tusk & Trotter American Brasserie's casual, inviting atmosphere makes it a great place to fuel up after a shopping adventure.
409 SE 6th St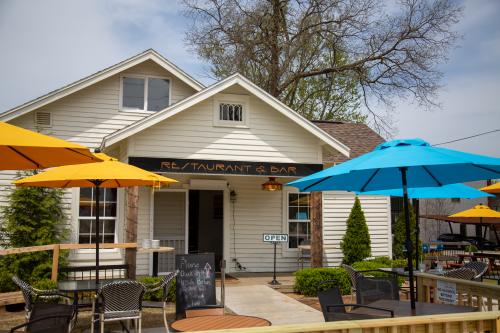 Serving up barbecue, steaks, salad, and more, TABLE ON 6TH ST is a classic Bentonville experience located in a homey building right off the square.
208 NE 2nd St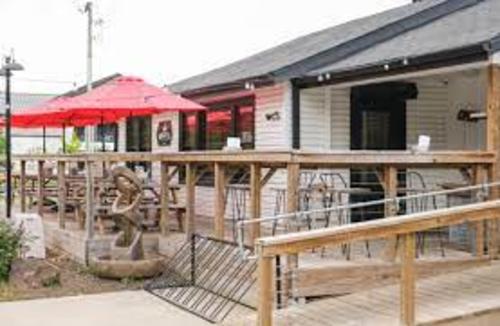 With a pit running 'round the clock, Wrights Barbecue Bentonville makes sure you get the best possible experience with smoked meat.
109A NW 2nd St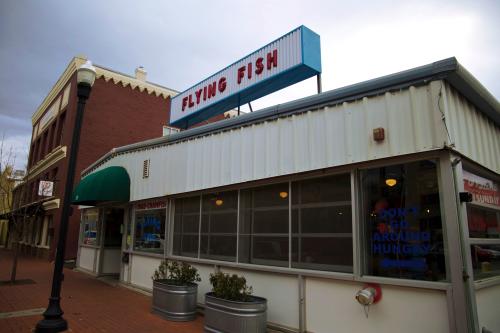 Flying Fish is a laid-back eatery serving seafood with a Cajun twist. Swing by and get your fixings of catfish, shrimp, oysters, crab, gumbo, po'boys, and more.
Happy shopping!