If you want to really step up your Instagram game in August of 2020, we recommend shots of these cool public art pieces that you can find both on and off the trails in Bentonville, Arkansas! From sculptures to murals and neon signs, you're sure to boost your online following with just one post! 
Here are our Top 5 "must-see" public art pieces to get you started. Oh, and don't forget to #visitbentonille!
We'll make sure and help boost your masterpiece!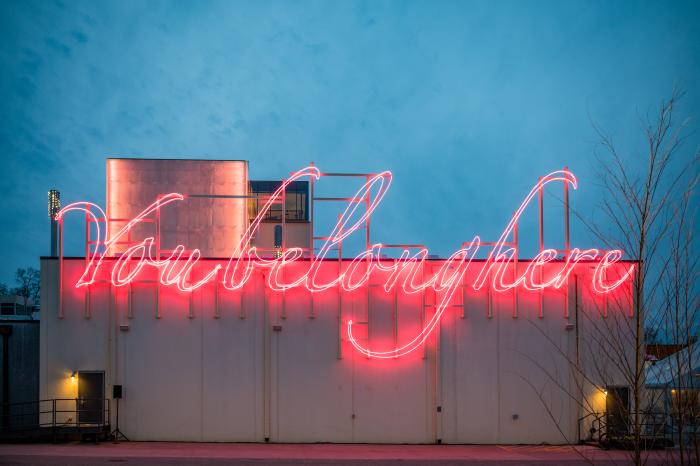 1. You Belong Here - Find this favorite and all sorts of other cool art at the Momentary off 8th street.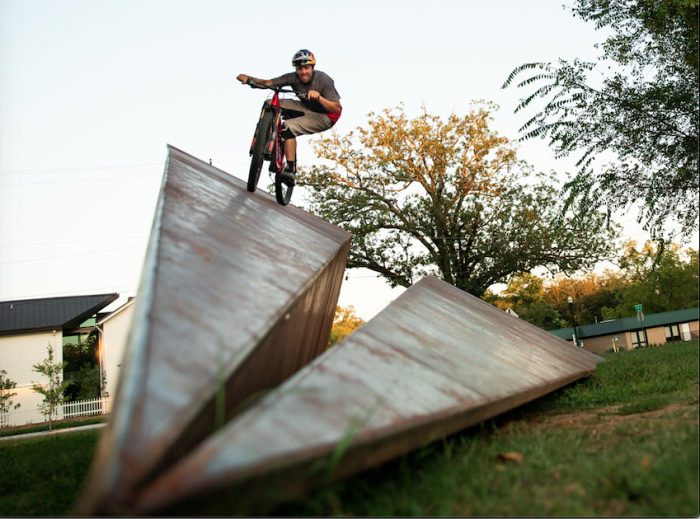 2. Launch Intention - You can find this epic sculpture off 207 NE Blake St in Bentonville, not too far from the downtown square.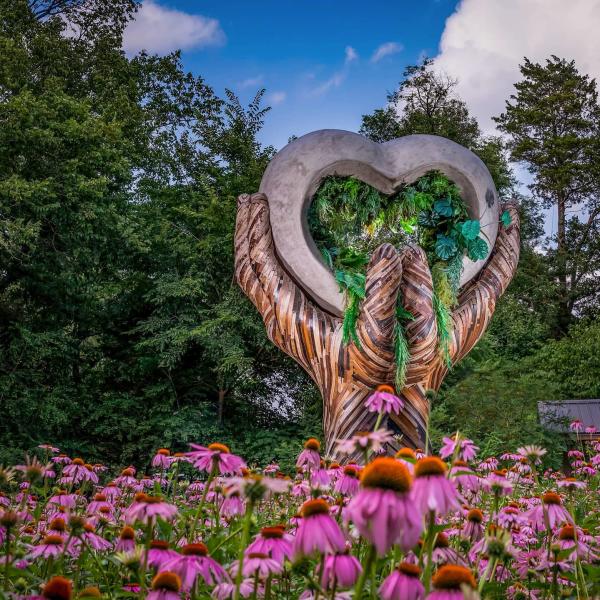 3. Open Heart - This piece includes a beautiful walk through Compton Gardens.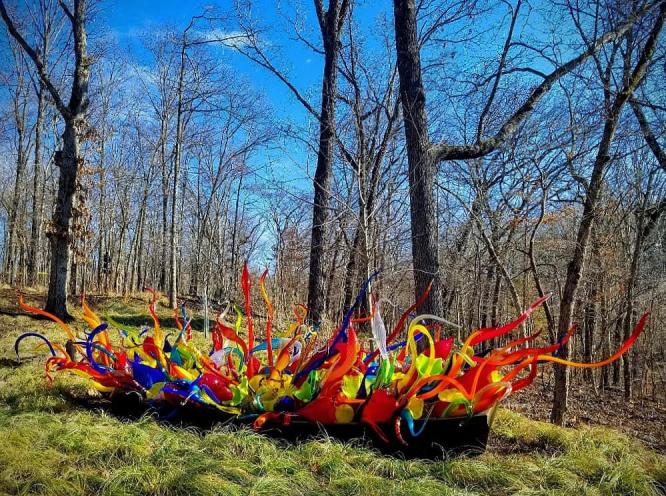 4. Fiori Boat - Head on over to the Crystal Bridges Museum of American Art to discover this fantastic Dale Chihuly piece and so much more!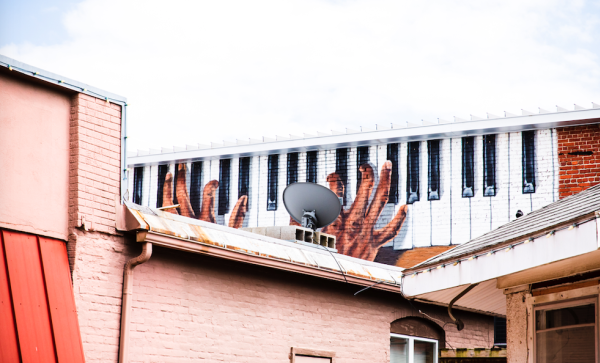 5. Piano Hands - You will find this favorite behind the Meteor Guitar Gallery downtown off NW 2nd Street.
We could go on for days - but why take away all of your fun!? Come check out over 100 of our public art pieces and so much more in Bentonville, Arkansas today!