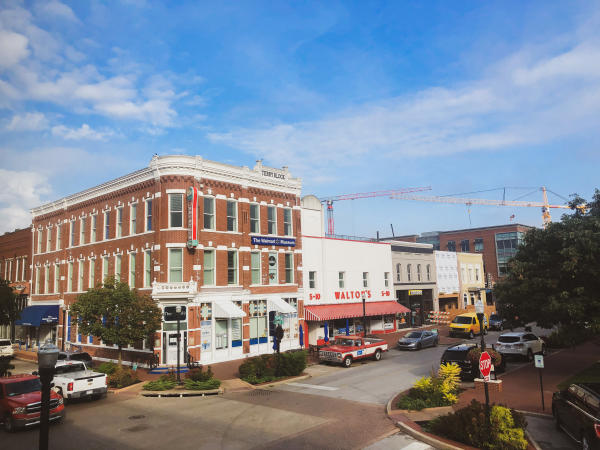 Written by Cara Cox
Walmart was founded right here in Bentonville, Arkansas! The Walmart Museum is here for you to admire and learn about the history of how one of the only self-service stores in the United States became the biggest corporation in the world. Admission at this staple Bentonville museum is free and everyone is welcome!
Start your self-guided tour by watching a video with Walmart CEO, Doug McMillan, giving a brief message. Continue through the museum, which offers interactive displays, videos, artifacts, an exact replica of Sam Walton's office and his 1979 Ford F-150 Custom Model. You will learn about the driving forces behind why and how Sam Walton started Walmart, its history throughout the decades, and more. Once you finish your tour, head next door to the Spark Cafe and Walton Five & Dime for a sweet treat and souvenirs. Whether you are just visiting, or live in the great city of Bentonville, this is a fun experience for you.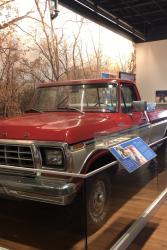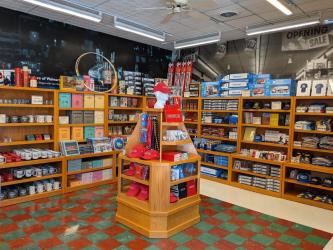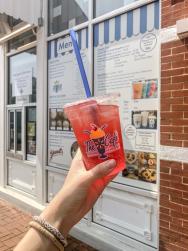 Walk through the history of Walmart, and have fun while doing it! Plan your next trip and visit the Walmart Museum in downtown Bentonville.