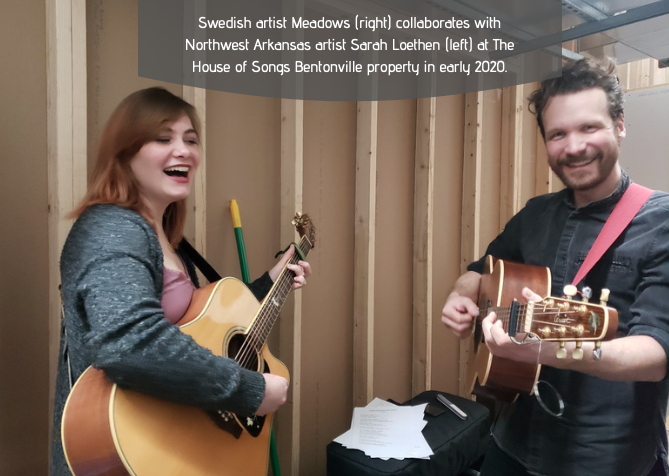 Music has been my life. I am thankful to have made music around the world, working with some of the most amazing musicians of our time.  Since 2011 the House of Songs, a 501(c)3, has invited songwriters from around the world to the United States to share the universal language of music in collaborations designed to bridge cultures, build friendships and cultivate peace. Starting in Austin, Texas, and now operating in New York City, our second house opened in Bentonville, Arkansas, in 2017.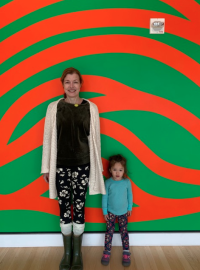 I'm such a fan of Bentonville's diverse community. It was a big decision for my family and me to move here from Austin, but we haven't regretted it for a moment! The opportunity to raise our four-year-old in a vibrant arts community and remarkable landscape has given us new energy to grow our family, knowing that our support system of friends is strong here.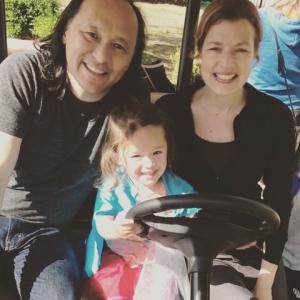 As a father and founder of The House of Songs,  I'm proud to be part of the growing Northwest Arkansas creative landscape, with its rich history of songwriting and music.  Our House of Songs team, and the musicians we work with, look forward to enriching, developing, and supporting the Bentonville artistic community through collaborative events and music exchanges as we continue to make music that will last forever. 
Check out the latest House of Songs story from U.S. News & World Report here!