"The Dirty South: Contemporary Art, Material Culture, and the Sonic Impluse" can now be viewed at Crystal Bridges Museum of American Art! This exhibition examines the aesthetic and musical traditions of southern Black culture in the past century. The Dirty South spotlights the southern landscape through its musical heritage, spiritual complexity, and regional swagger.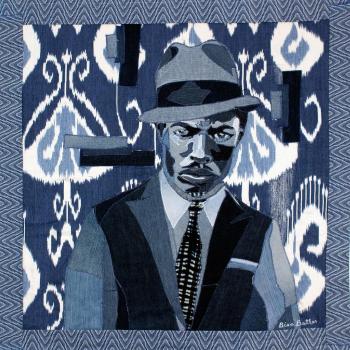 The exhibition features works of sculpture, paintings, works on paper, assemblage, textiles, and music. Find an engaging opportunity to experience a deeper understanding of the African American South and its undeniable imprint on the history of American art. Also enjoy The Dirty South celebration weekend from Friday, July 15th to Sunday, July 17th! Hip-hop artists, poets, scholars, curators, and more will be featured in a multi-day event designed to explore the themes of The Dirty South like never before.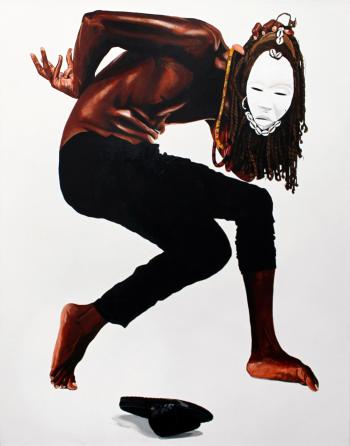 Don't hesitate to plan your next getaway in Bentonville, AR to experience everything Crystal Bridges Museum of American Art has to offer!
Written by: Cara Cox