Aviation is part of the Bentonville, Arkansas DNA.
Born in Bentonville in 1905, Louise M. Thaden took to the skies in 1927. By 1928 she was setting records in the air and breaking barriers for women on the ground. Louise was the first woman to win a National Air Race, the first to take a Bendix Trophy.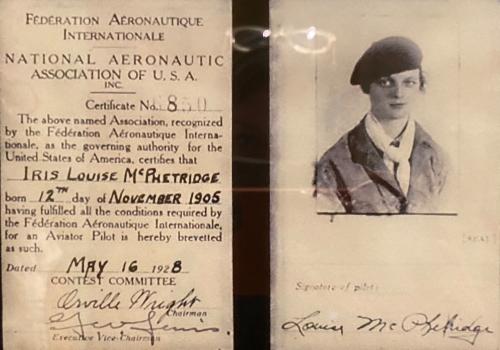 Today she is honored as the namesake of Thaden Field in Bentonville, is the jumping off point for adventure in the Northwest Arkansas backcountry.  A basecamp of sorts, Thaden Field (VBT), is the hub of Arkansas' FLY OZ network, Summit Aviation's fix base operation, home of Game Composites, and OZ1 flying club's "hideout". The new FIELDHOUSE shelters a flight school, an exhibition hangar, an FAA knowledge testing center, scenic flights, discovery flights, lawn games, fuel, provisions, bikes, and a full service, all day menu at cafe LOUISE.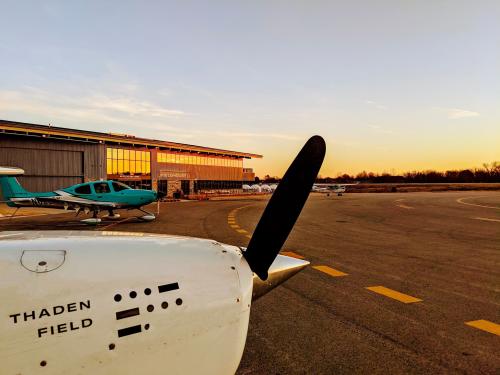 LOUISE, also named after Thaden, is a modern all-day cafe located in the Fieldhouse at Thaden Field that serves diner-style breakfast, brunch, lunch and dinner. The restaurant has both indoor and outdoor seating facing the runway, providing great views of planes taking off and landing as you enjoy great food!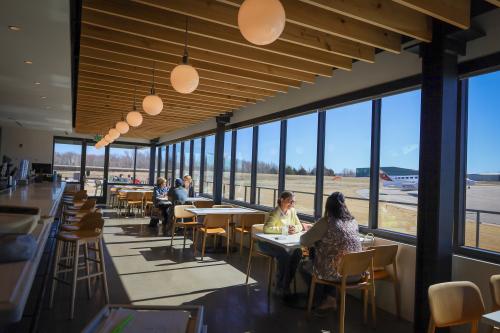 Recently, Visit Bentonville set down with Steve Johnson and Chip Gibbons from Thaden Field to learn more about the history of the airport, their concept of making aviation accessible for everyone, and all of the NEW and EXCITING things happening this year that you won't want to miss! 
LISTEN TO THE FULL INTERVIEW HERE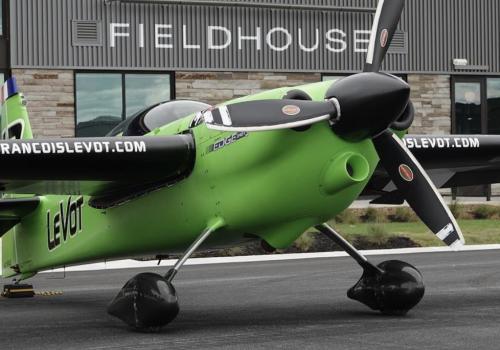 PLAN YOUR TRIP TODAY AND EXPERIENCE THADEN FIELD FOR YOURSELF!