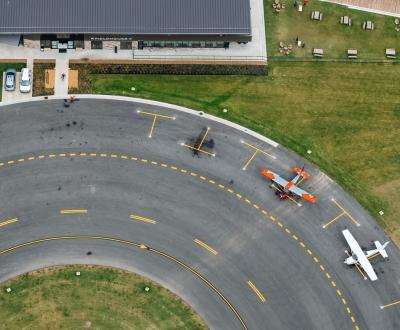 When it comes to must-visit locations in Bentonville, Arkansas, Thaden Field, named after the native-born, decorated female pilot Louise Thaden, has become a favorite for visitors and locals alike. Where else in Northwest Arkansas can you find aviation history, discovery flights, outdoor activities, and a unique restaurant all in one place? Thaden Field gives you all of that and more!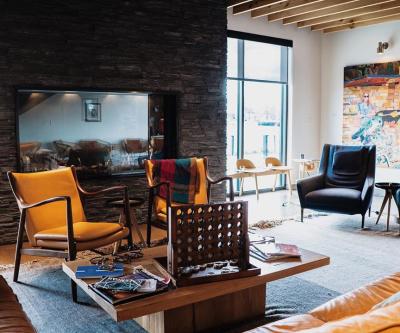 Here are top five experiences you won't want to miss: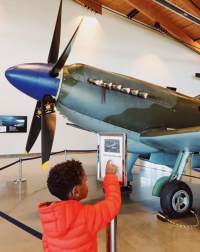 The Exhibition Hanger: Get up close and personal with vintage planes that are still operating today.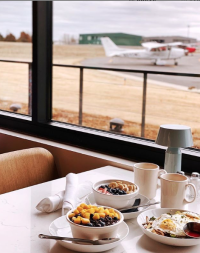 Louise Restaurant: Enjoy breakfast, brunch, lunch, dinner, and even happy hour, with a front-row seat to airplanes taking off and landing outside your window.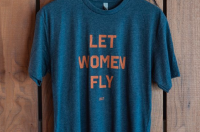 The Gateway: A variety of branded shirts and hats along with books, gear, and even supplies for aviation-lovers.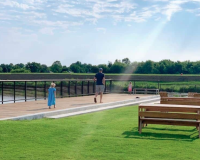 Outdoor Patio: Enjoy a meal or drink in a beautifully manicured outdoor patio close to the up and coming Osage Park, which will open in 2020.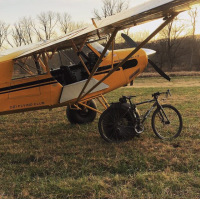 Backcountry Flights: Schedule a personal trip with friends or family that will fly you into the Ozarks with breathtaking views. Sign up for flight school to gain your very own pilots license.
Make sure you keep Thaden Field in mind when planning your next visit - you won't be disappointed!