The U.S. Census Bureau recently released a report that Bentonville, Arkansas, is the country's fifth fastest-growing city in the country. It is consistently ranked among the best places to live in America. Growing up in Arkansas, I have witnessed first-hand the public recreation transformation experienced in our great state in the last decade. But it is not your parents' Bentonville …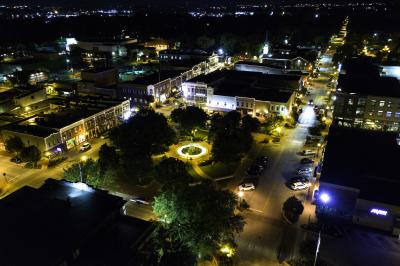 Beginning in 2008, Bentonville residents made it clear to public officials that public parks need to be a high priority in community planning and funding. The timing was perfect. For generations, when American communities invested in parks, they invested in sports complexes. But Bentonville was able to think bigger, with additional investments in the Downtown Square, trail development, and neighborhood parks. This enabled Bentonville Parks and Recreation to create and host more events, festivals, and community celebrations, placing public parks, trails, and green spaces at the forefront of planning.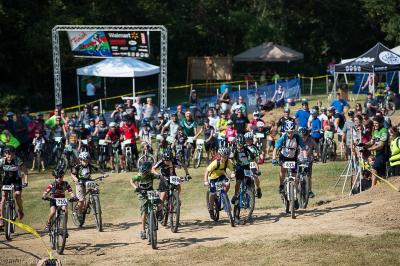 The result? Spaces like Orchards Park, the Razorback Greenway, and the Downtown Bentonville Square, which are an essential part of Bentonville's personality. Facilities like Slaughter Pen, Merchants Park, and the Bentonville Community Center provide space for healthy activity. Together this has created one of the more diverse public parks districts in the country. And it's only getting better.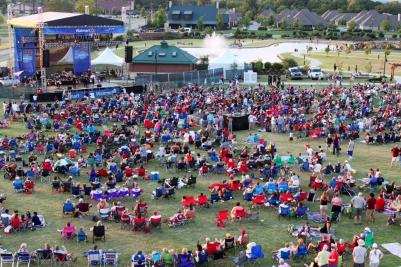 In the next five years, facilities like Coler Mountain Bike Preserve, Osage Park, the future 28th Street Park, and the 8th Street Gateway Park will anchor a parks system that provides outdoor recreation experiences with unparalleled connectivity. Combine that with the enhancements to our public spaces and plazas in Downtown, and it becomes clear that Bentonville, Arkansas is setting the standard for outdoor recreation.   
Maybe it is not a coincidence Bentonville was just named the fifth fastest-growing city in the United States. Perhaps being the "Destination of Choice" was the plan all along …