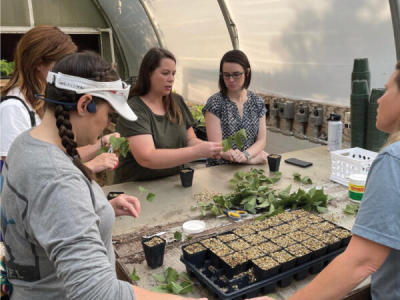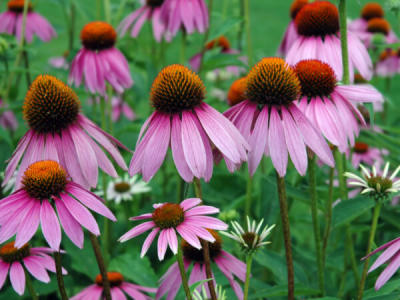 The Buffalo National River was established by an Act of Congress on March 1st, 1972, ending the recurring plans of the U.S. Army Corps of Engineers to dam the river. This month, we celebrate the 50th anniversary of this special river and  Dr. Neil Compton, one of the most important figures in saving the Buffalo River by founding The Ozark Society.  
To commemorate this occasion, the Peel Compton Foundation is offering various programming throughout the month of March such as: 
Native Plant Programming
Buffalo River Float – greenway art by local artist Brandon Bullette
Dr. Compton Native Tree & Plant Sale

Documentary Premiere | First River: How Arkansas Saved a National Treasure
Additionally, Peel Compton Foundation's Senior Marketing Manager, Lucie Patton, visited with Visit Bentonville at Haxton Road Studios to record a podcast episode discussing in more detail what visitors and residents alike can expect out of this special programming. Also featured on the podcast episode is artist Brandon Bullette, who is creating a magnificent piece of art within Compton Gardens for all to enjoy. CLICK HERE to listen, and CLICK HERE for more details on Peel Compton Foundation's programming happening this month.