This fall, I had the pleasure of visiting Bentonville, an exciting and growing city located at the foot of the Ozarks in Northwest Arkansas.
The purpose of the trip was to ride the bike trails, which I found to be just amazing. Upon arriving, I found tons of ride options for every skill level, and better yet, bike trails that are rideable year-round. Starting from the downtown square, you can hop on the All-American bike trail, the first of the many trails in the Slaughter Pen trail system. My experience was a fun, flowy trail with berms, skinnies, and lots of jumps, sure to leave you feeling good about your decision to visit Bentonville.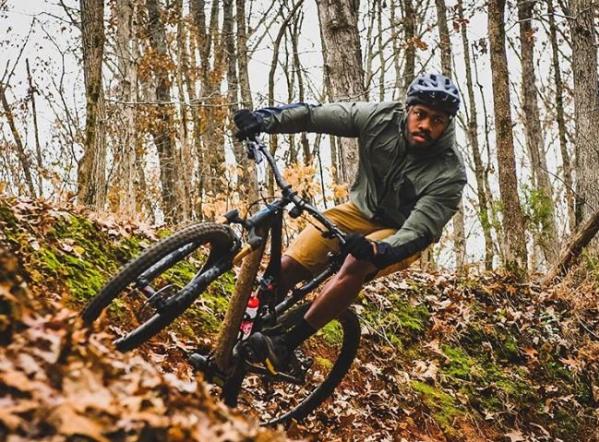 About a mile west of downtown is the Coler Bike Preserve, a more than 300 Acre site designated for getting as bike rowdy as you want t!. It starts with a five to ten-minute climb to the top of the mountain where you'll find the hub, a massive structure that works as a launching point to a variety of trail options with varying levels of difficulty. My personal favorite is the super fast and chunky Rock-solid, but the truth is whichever way you point your bike, good times are sure to ensue.
Another trail system I had the pleasure of riding is the Back 40. If you want to spend the day on some exceptional XC trails, look no further! In addition to mountain bike trails, there's also the Razorback Greenway, a 36-mile off-road paved trail that connects just about everything and stretches from Bella Vista to Fayetteville.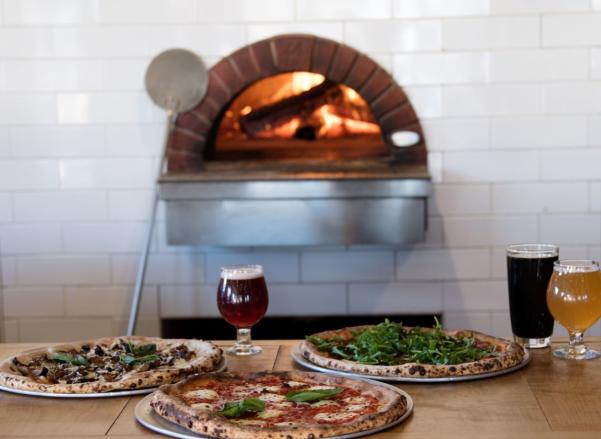 And then there were my adventures off the trails! During my stay, I enjoyed meals from several of the best restaurants in town, and a few really stood out. Oven and Tap, with Chef Luke Wetzel, had some fantastic wood-fired pizza and a vast selection of craft beer. I also loved the chicken and waffles from Tusk and Trotter, with Chef Rob Nelson, which come close to the best I've ever had!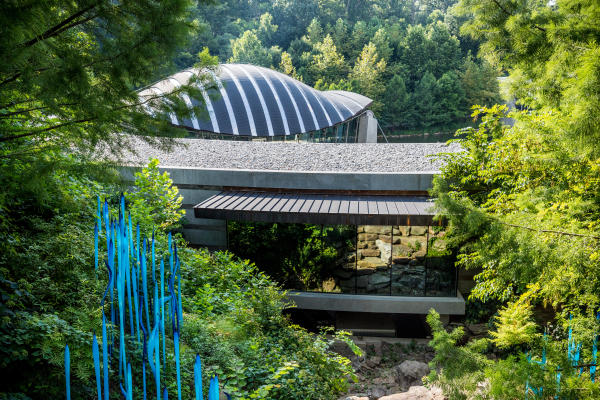 What I wasn't expecting was an impressive and world-class art scene. The Crystal Bridges Museum of American Art is truly awe-inspiring.  By far, the best art museum I've ever experienced, and it's in Bentonville, Arkansas. You could easily spend the whole day there! 
From the trails to the art to the food - and all of the fantastic people I met along the way, I can't wait to get back to Bentonville! But next time, I'm bringing my friends.