The inaugural Honor Fest, presented by the University of Health & Performance, is a week-long festival throughout Bentonville, featuring service projects, networking opportunities, athletic competitions, and more. The week-long event recognizes the sacrifice and service of all veterans, current military, military families, first responders, and their community. 
This festival wouldn't have been possible without the many nonprofit organizations actively serving these communities each day. Read on to learn about the work they do, and find out how to get involved.
Located in Northwest Arkansas, the University of Health and Performance is an innovative academic program where veterans can receive hands-on training skills to confidently start or enhance health and wellness coaching careers.

Camp Alliance is an Arkansas-based nonprofit organization with the mission to assist in military readiness and veteran resiliency by connecting trusted partners, addressing challenges, and giving solutions.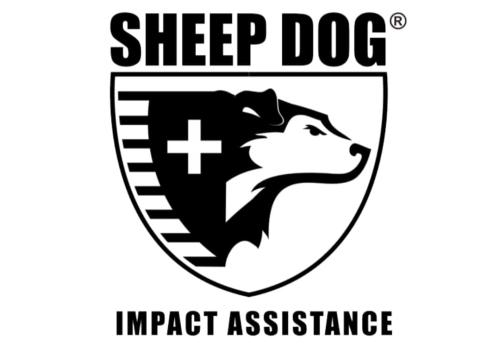 Located in Northwest Arkansas, Sheep Dog Impact Assistance specializes in programming and charitable services benefiting the overall well-being of the nation's first responders. They offer outdoor activity, mental wellness training, and volunteer programs.

Merging Vets and Players works directly with challenges that veterans and professional athletes face in transition once the uniform comes off. The organization seeks to empower both groups by connecting them with a new team to assist with the transition, promote personal development, and show them they are never alone.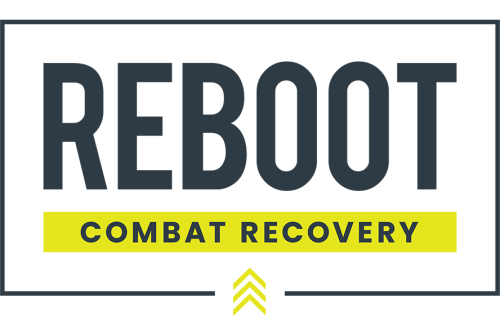 REBoot Recovery exists to help people overcome trauma through their faith-based, peer-led programs. The organization offers a 12-week, faith-based, peer-led Combat Recovery course for veterans, active-duty military, and their families to heal from service-related trauma.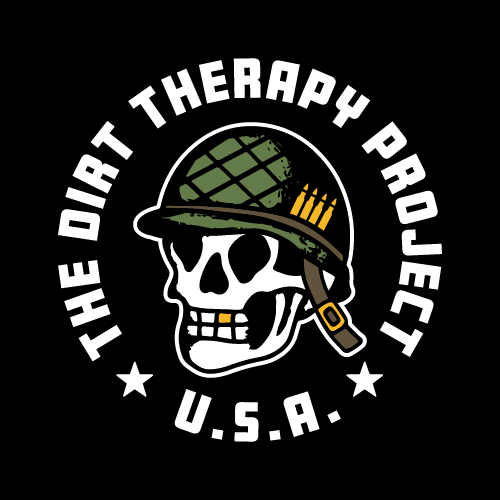 With chapters across the nation, the Dirt Therapy Project's goal is to get the military community on bikes and in the great outdoors, where they can discover their own path to healing.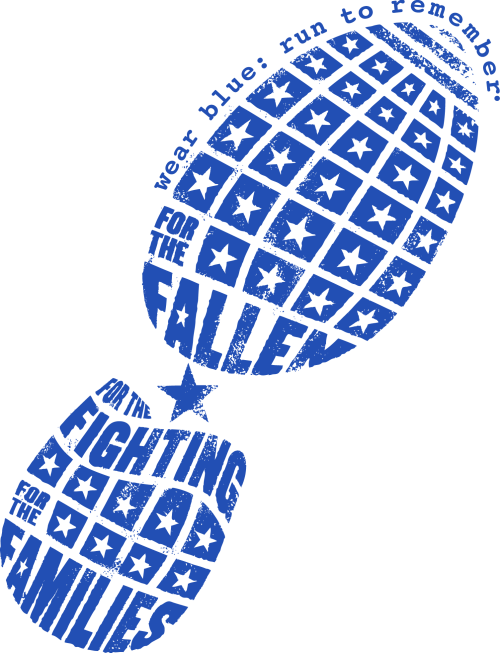 Founded in 2010, wear blue allows athletes to pay tribute to the service members who have paid the ultimate sacrifice through organized races. The organization has evolved into a powerful network of currently serving, veterans, military families, Gold Star and surviving families, and community members.
---
Honor Fest is being organized by the City of Bentonville, Walmart, J.B. Hunt, Tyson Foods, Inc., Camp Alliance, Sheep Dog Impact Assistance, Merging Vets and Players, REBoot Recovery, The Dirt Therapy Project, wear blue, Startup Junkie, and Visit Bentonville.
Presenting Sponsor

Powered by

Builder Sponsor
Greater Bentonville Area Chamber of Commerce