March is Women's History Month, and in celebration, we're putting the spotlight on the women leaders of the City of Bentonville. Kicking off the series, meet our CEO/President, Kalene Griffith.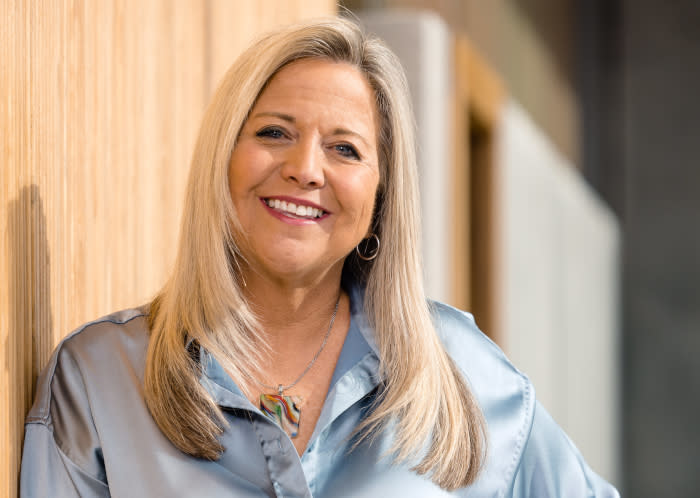 About Kalene's Role:
I've served as CEO and President for Visit Bentonville for the last 17 years. Professionally, my goal is to share my enthusiasm and experiences with others in our community and the hospitality field. Our strategy is to create an environment that fosters tourism growth and encourages new dollars for Bentonville businesses. As a community leader, I see an opportunity to be visionary with new and exciting developments and planning for the future of Bentonville in collaboration with others.
What does Women's History Month mean to you?
Women's History Month allows us the opportunity to celebrate the women of our history that have impacted the rights for us and our daughters. They are an inspiration for us to continue the work that so many led in our past.
What does it mean to you to be a woman leader in your field? 
As a women leader in tourism, it allows us to be the change that we want to see and to motivate others. Our hope is to work together to lift others up, empower others and seek to support the next generation of women leaders.
From your seat, what makes Bentonville a special city to work and live in?
I have said it often, it is the people in Bentonville that make our city special, they are inspirational, innovative, and supportive as we continue to grow and evolve as a community.  They make our job so much easier as we see and hear about hospitality daily.  Thank you Bentonville and Northwest Arkansas.