---
Yeyo's Mexican Grill features the most authentic south-of-the-border street fare. Yeyo's goal is to transport you to the bohemian streets of Mexico, share the tradition with great pride, and consistently utilize the freshest produce grown locally at the Rios Family Farm with an emphasis on responsible organic practices.
---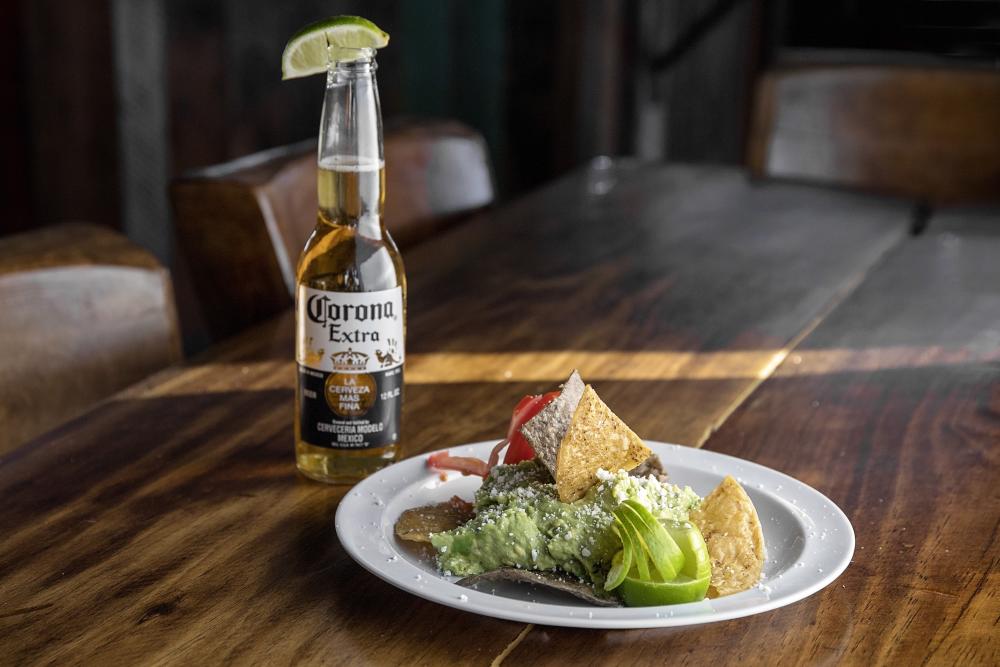 ---
Yeyo's started off as a food truck in downtown Bentonville in 2012. With their authentic Hispanic food, high-quality employees, and excellent customer experience – Yeyo's quickly gained a seemingly endless line of customers. Today, Yeyo's has grown to four locations in NWA; including their Yellow Truck and the El Alma de Mexico at 8th Street Market in Bentonville. 
Yeyo's and 8th Street Market are two must-haves on your travel itinerary! Enjoy authentic eats and the public art, shops, and activities in the area!

---
RECENT RELEASE
The Visit Bentonville Team sits down with Chef Rafael Rios, owner and operator of Yeyo's. Join in as Chef Rios talks us through his journey, from the hardest years of his life to an inspirational entrepreneur and exquisite chef. You won't want to miss out on this inspirational episode – or an opportunity to eat at Yeyo's. Plan your trip to Visit Bentonville today!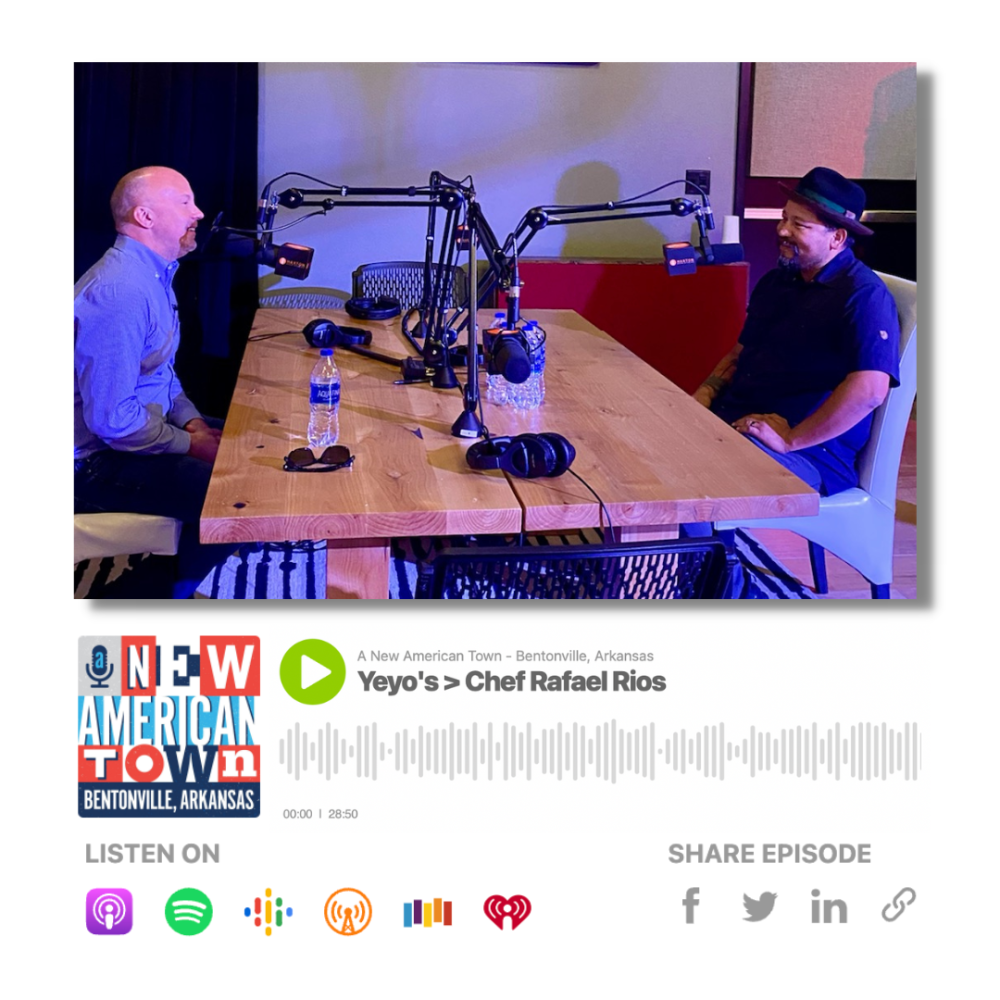 ---
Stay up-to-date with Yeyo's on Facebook and Instagram!