Feel good inside and out with a stop at Sunny's during your trip to visit Bentonville, AR📍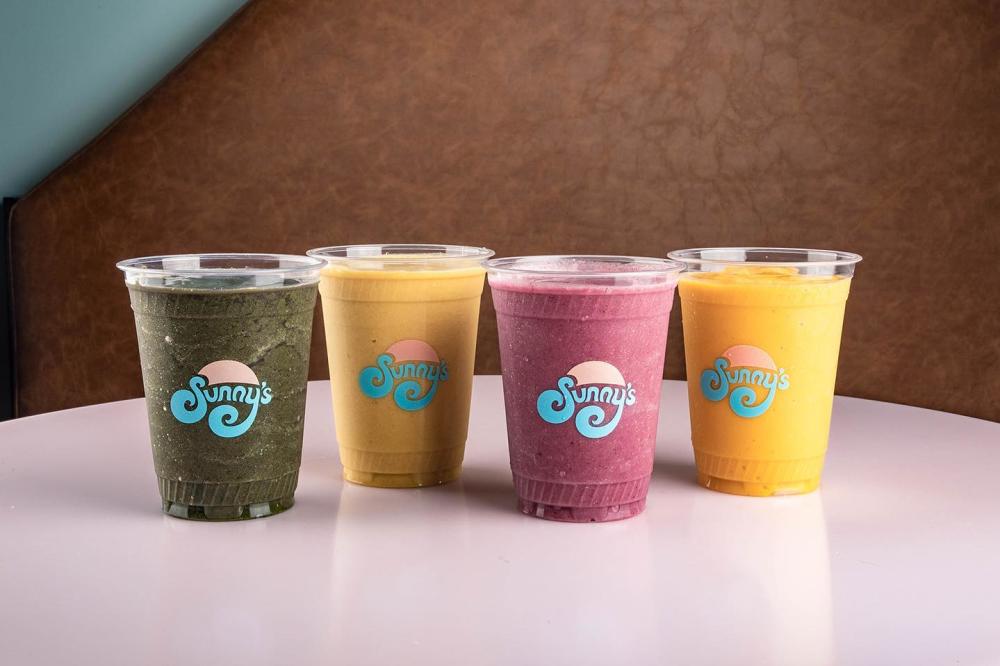 ---
Sunny's on Second
Sunny's is a health-forward restaurant serving up smoothies, salads, soups, and sandwiches. Sunny's can be found at 110 NW 2nd Street in the heart of downtown Bentonville, surrounded by warm vibes and kind people. Sunny's goal is to brighten the lives of customers through nutrient-dense, local food in a vibrant atmosphere. 
---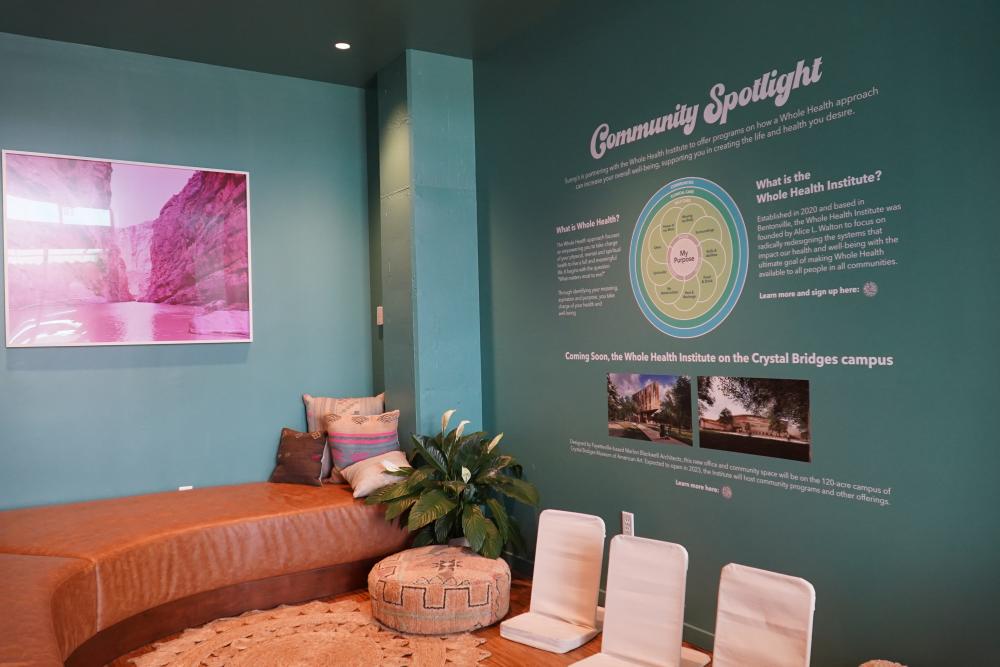 ---
Sunroom
In addition to delicious meals, Synny's offers special events and wellness programming with the intention of educating, connecting, and empowering the community. Check the schedule and RSVP for an upcoming event to learn more about the many benefits of whole foods and a mindful approach to living. 
---
Shopping
The Sunroom is stocked with all the natural, organic, small business-made lotions, potions, books, and more to assist customers on their wellness journey. 
---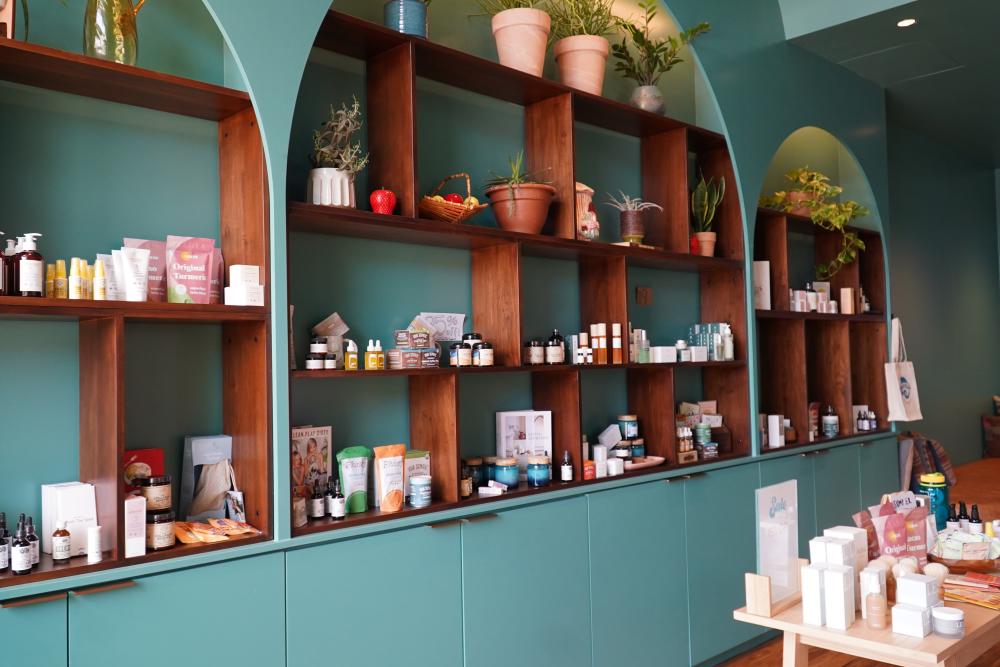 ---
SunnyDays
SunnyDays is an extension of Sunny's on Second, here to support mindfulness, health, and wellness for the people of Northwest Arkansas. SunnyDays welcomes all to participate in unique experiences to find ways to support each individual's journey. 
SunnyDays has Teamed up with The Sculpt Society to DANCE, SCULPT, SWEAT, REPEAT, on January 13 & 14. Join in an empowering 45-minute workout at the Momentary RØDE House with Katy Schuele! SIGN UP HERE!
Designed to empower YOU through movement, The Sculpt Society will have you feeling confident and strong in your own body. All levels are welcome! It will be a combination of powerful sculpting and toning exercises with easy-to-follow dance cardio, followed by snacks and beverages provided by Sunny's!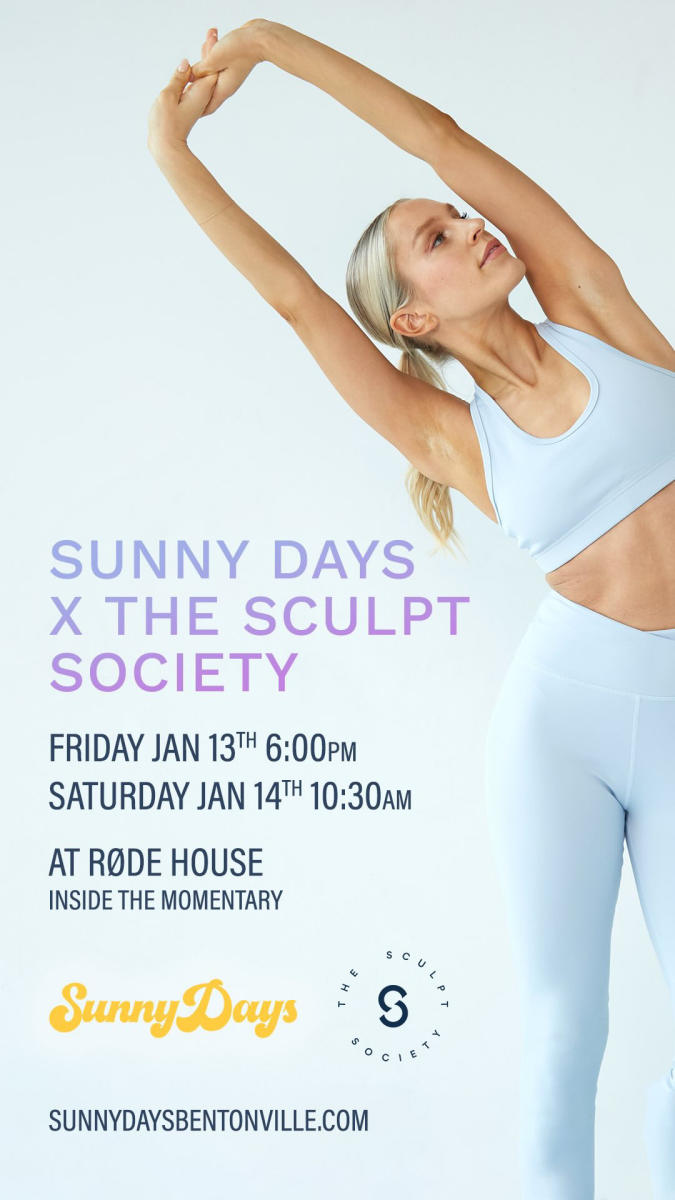 ---
Stay Social with Sunny's on Facebook and Instagram, and SunnyDays on Facebook and Instagram!
---
Read Sunny's Blogs: