As temperatures gently cool and vibrant autumn hues sweep through the beautiful Ozark landscape, Bentonville, renowned as "the mountain biking capital of the world," beckons adventure seekers to explore its world-class trails and bike-enthused community. Whether you're an experienced cyclist or a beginner looking to embrace the thrill of mountain biking, this charming city has something to captivate every rider's heart.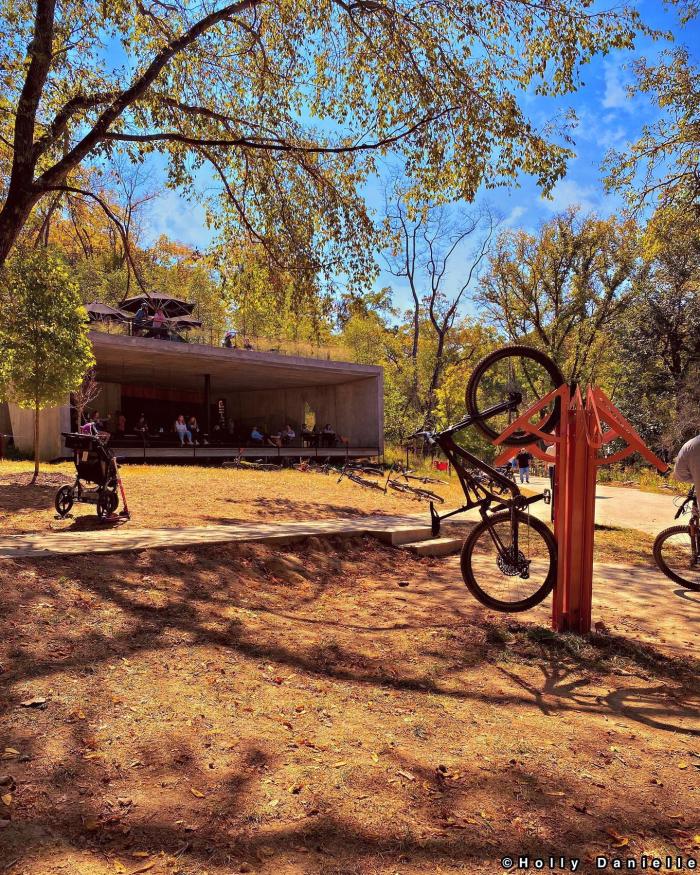 Airship at Coler Mountain Bike Preserve. Photo courtesy of Holly Danielle
Browse fall cycling events below, and get ready for an unforgettable journey:
September
October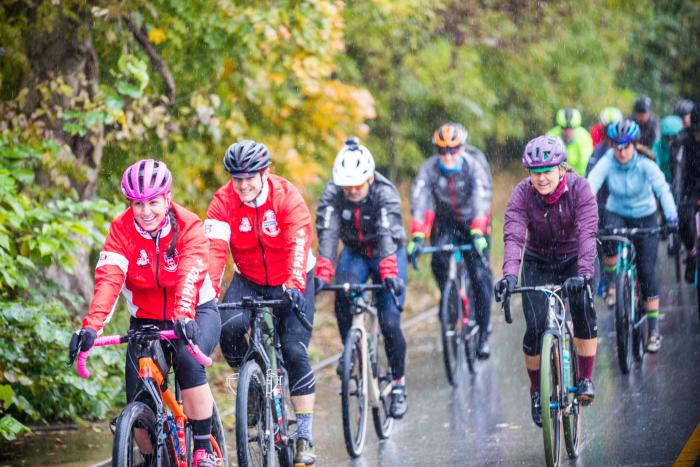 Photo by Drager Creative
Bike Groups to join
---
We're happy to help you with any additional information needed during your stay in Bentonville. Our Visitor's Center is open 9 am to 5 pm, Monday through Friday, and 9 am to 3 pm on Saturdays. Stop by and see us at 406 SE 5th Street, Suite 6.