Crystal Bridges Museum of American Art is a must-see attraction for art, nature, and architecture. The museum has welcomed over 5 million visitors, with no cost for admission. The collection spans five centuries of American art that tells broad and inclusive stories by masters and artists underrepresented in art history. In addition to the collection, offerings include  temporary exhibitions, a restaurant, Museum Store, research library, and over five miles of walking and biking trails on 120 acres.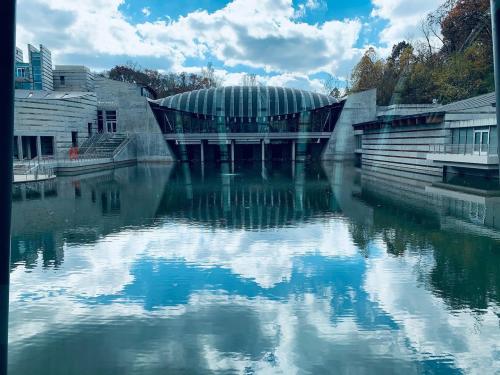 Over the past year, Crystal Bridges and its satellite contemporary art space, the Momentary, embraced the role of a community-centered organization and committed to the ongoing work of being an antiracist institution. With the support of local partner organizations, the museum mobilized staff to meet the needs of those most vulnerable in the community with food and art kits, expanded access to art with the opening of the Momentary, developed more online programs and resources, and shared the power of art to promote social change and champion diversity.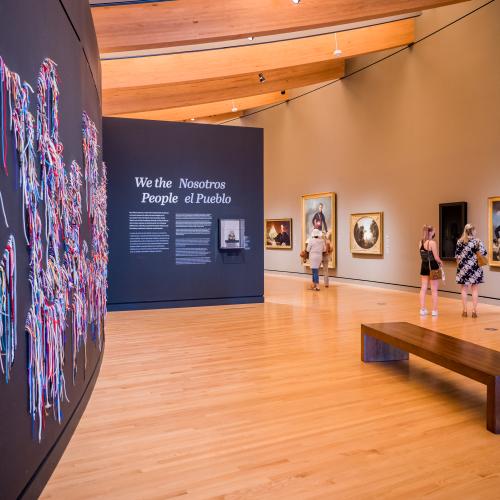 In 2021, Crystal Bridges and the Momentary remain committed to fostering social connections, maintaining the safety of visitors and staff, being a resource for education, and fighting racial inequities. Visitors will see the institution expand the digital and physical footprint, focus on the power of art to build community, and to create environments for transformative moments.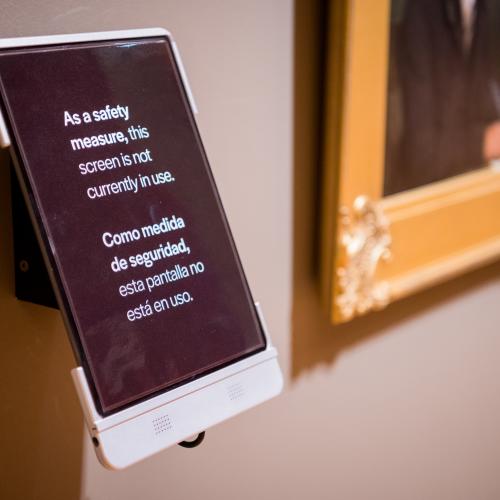 November 11, 2021 will mark a decade since Crystal Bridges opened, and the museum is recognizing this milestone with a new exhibition in celebration. Crystal Bridges: The First Decade(working title), July 10 to September 27, 2021, will highlight the museum's art collection and engage artists and visitors in unexpected ways. Additional 2021 exhibitions include Crafting America(February 6 to May 31, 2021), In American Waters (November 6, 2021 to January 31, 2022), and Cross Pollination: Heade, Cole, Church, and Our Contemporary Moment (November 20, 2021 to March 21, 2022). The museum is also offering outdoor trail experiences and through April, visitors can enjoy the popular North Forest Lights installation.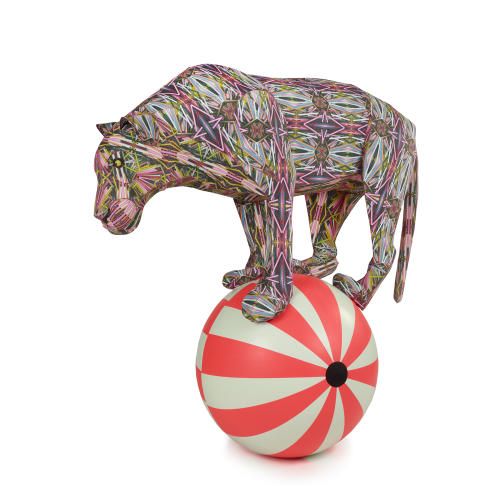 As an art organization focused on access during a time when it's difficult for many to travel, Crystal Bridges will continue to provide online and digital resources. Content includes 360 tours, VR experiences, music playlists, audio guides and video tours through the galleries and grounds, art activities for families, free (virtual) school field trips, and other educational tools. 
READY FOR MORE?  CLICK HERE for the New American Town podcast with Crystal Bridges about everything 2021. 
Visit CrystalBridges.org and theMomentary.org for details.