We love and celebrate the diversity of our Bentonville and Northwest Arkansas community! That's why we're excited to share what Music Moves, a local non-profit, is doing to celebrate Black Music Month in June 2020.  
Each week this month, Music Moves will be presenting a series of free online concerts via its website and social media pages in honor of Black musicianship. Artists from all over the state of Arkansas will be performing in recognition of the extraordinary contribution of African Americans to the music of all genres.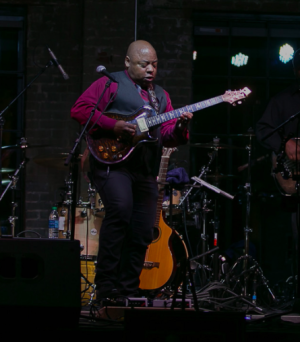 Music Moves programming for Black Music Month opened June 5th with a spotlight on local Hip Hop/Rap artists during Freestyle Fridays, in partnership with radio station KISS 105.3. Throughout the month, Saturday evenings will showcase a variety of R&B, Jazz, Blues, and Soul tributes in A Salute to the Legends, while Sunday Service will be presented twice each Sunday - once at noon and once at 6 pm - featuring Gospel greats to start your week right. Performances will be broadcast on the Music Moves website and Facebook page, with Freestyle Fridays gaining new play at KISS 105.3.
Founded in 2019 by Anthony Ball, Music Moves is committed to educating and engaging the community by making high-quality performances of Black music accessible to everyone. The current COVID-19 pandemic has presented some challenges to the new organization, but Music Moves is countering those challenges by expanding its social media presence to provide a safe platform for both the artist and audience to engage.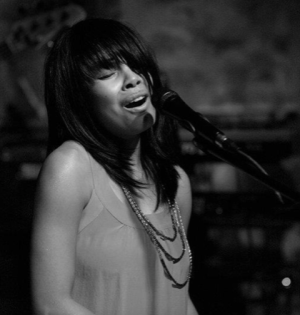 While Black Music Month 2020 will mainly be celebrated online, future live programming and educational curriculum are already being developed in collaboration with the Community Cohesion Group, Crystal Bridges Museum of American Art, and other Arkansas organizations and artists.
Make sure you check it out today! For more information, visit Music Moves: