Daydream with me for a moment — your lucky stars align and you're heading to (or staying in!) Bentonville for vacation. Just what are you going to do? Well, great news — there's a lot to do in Bentonville year round, for locals and visitors alike!  
Here's a mix-and-match daily itinerary for you to get the most out of each day you're here.
Note: Be sure to check each destination's hours of operation when planning your day.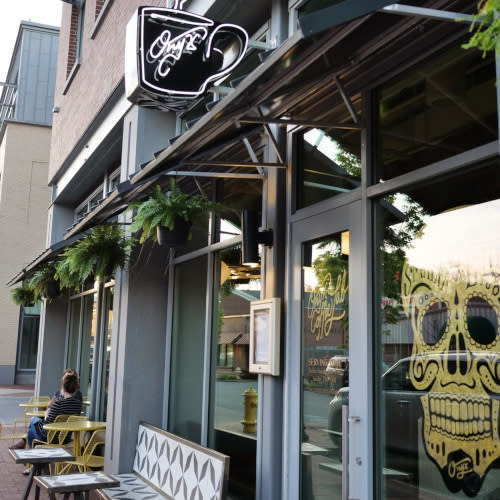 Breakfast: These are coffee spots, because well, for me, every day starts with coffee.
Onyx Coffee Lab (pictured above)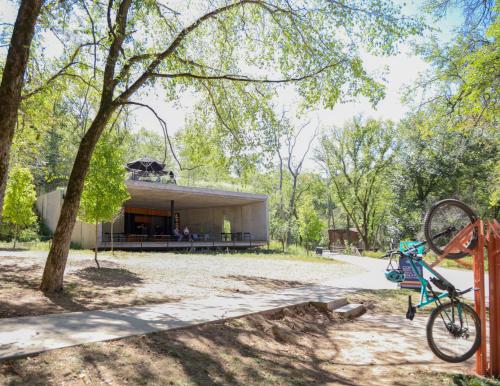 Afternoon: Get outside, stretch your legs, and enjoy the natural beauty of our city at a lovely park or trail. 
Coler Mountain Bike Preserve (pictured above)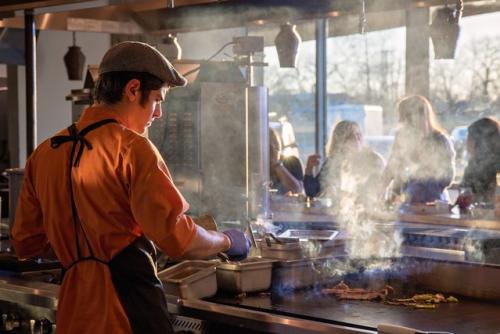 Dinner: Sit back, relax, and let the Bentonville culinary experts do their thing.
Yeyo's El Alma de Mexico (pictured above)
 Whew, that's a busy week. 
Remember, there are more restaurants and activities to choose from! Browse the restaurant and things-to-do guides on our website.
Need more ideas? Give us a call at Visit Bentonville and we'll help you plan your visit: 479-271-9153.
* FYI: happy hour timeframes and availability may differ from day to day due to inventory.  
Here's a map of all the locations we've referenced so you can see what else might be in the neighborhood: