Make the Amazeum a Play Break on a Bike Tour of Bentonville
Paul Stolt | Marketing Manager at Scott Family Amazeum 
Exercise your mind and body with a trip to the Scott Family Amazeum this summer. Make the Amazeum your destination for a family play date after a bike ride or hike on the trails and streets around Bentonville. Located a short distance from nearly everything you would ever want to see in Bentonville, the Amazeum is a great place for a play break during a tour of Bentonville.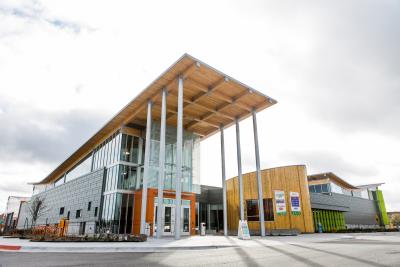 The Amazeum features hands-on, interactive exhibits that connect science, technology, engineering, art and math (STEAM) to the world around us through a common language of play. Spend a few hours or an entire day exploring the Amazeum and discover something new. The museum is located on a connector to the Razorback Greenway and features bike-friendly features including a water refill station, tools for minor repairs, and plenty of bike parking.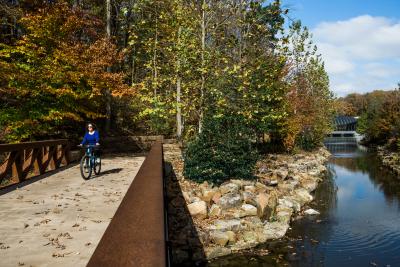 The Amazeum is only a short 1.2-mile walk or ride from Bentonville's Downtown Square. Take the scenic route through the grounds at Crystal Bridges Museum of American Art and discover how art and nature intersect before arriving at the Amazeum. When you arrive, stop and talk to "Maude" the Incredible Electric Technicolor Mockingbird created by artist Amanda Wilshire. You'll be surprised by what she has to say.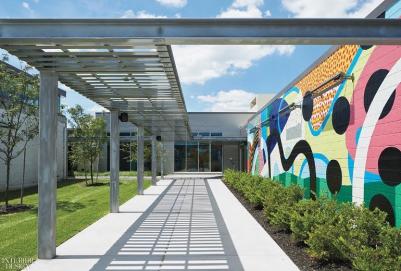 After lunch at 8th Street Market, or a visit to the Momentary, take a 1.4-mile ride or walk along the Razorback Greenway north to the Amazeum. Discover science with a Hershey's Lab experiment, turn your creativity loose with a hands-on tinkering experience in the 3M Tinkering Hub or just chill out and relax with family and friends where every day amazing experiences await.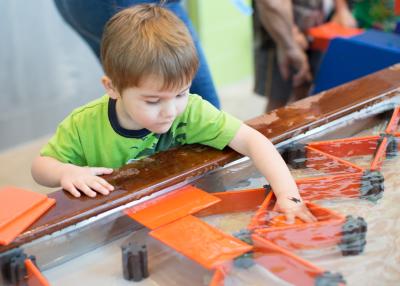 Looking to give your mind and body more of a workout? Connect making and tinkering experiences at the Amazeum with those of the original makers and tinkerers at the Museum of Native American History after a 2.5-mile walk or ride.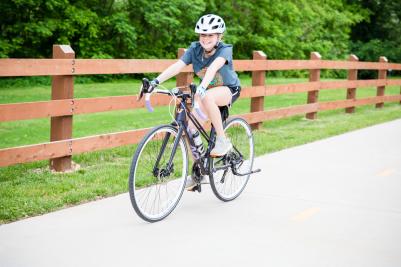 Adventurous families should consider making the 4.9-mile ride from Lake Bella Vista to Amazeum along the Razorback Greenway. Stop and explore the creek, and sculptures along the way. A detour into Slaughter Pen Mountain Bike Park amps up the adventure. Or, start at the Bentonville Bike Park and make the 2.9-mile trip along the North Bentonville Trail.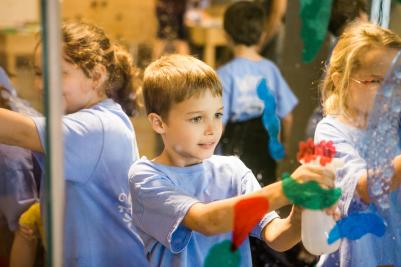 Want to just take it easy and give the kids an opportunity to get their hands-on some interactive STEAM experiences after observing great American art? Wander along the half-mile path through the woods from Crystal Bridges, come in, and play.
Need more reasons to make the Amazeum your destination for summer fun?  Visit amazeum.org and plan your trip.