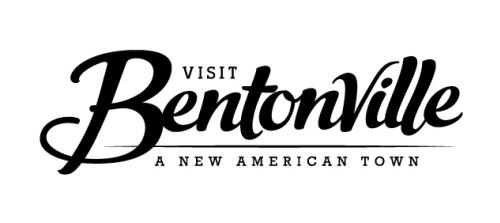 Visit Bentonville is excited to announce three new members to their team!
Take a minute to meet Emilie, Stevie & Dax.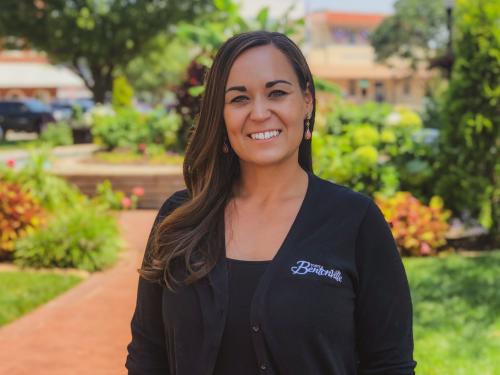 Emilie Hook | Tourism Services Sales Manager
Emilie Hook graduated from the University of Arkansas (UofA) in 2010 with a BA in Hospitality Management. In 2013, she was promoted to Event Services Manager where she took on the role of supervising the logistical event operations team at the Arkansas Union. For her dedication to campus events in 2019, she was awarded the Association of College Unions Region II Outstanding Professional Award. 
In 2020, she completed both a graduate certificate in project management and her master's degree in hospitality management. For her continued support of the UofA hospitality program, she was recognized in 2018 with the Friends of the Pineapple Award and has been invited to sit on the UofA Hospitality Management Board of Advisors.  
As Tourism Services Manager, she aims to promote Bentonville as the ideal destination for group tours, weddings, and reunions. Utilizing her accomplished customer service and hospitality skills she offers complimentary services through Visit Bentonville to aid groups in securing room blocks, coordinate tours at Bentonville's many attractions, and identify catering and dining options for every event need.  
Emilie is married with two children, ages 5 and 9. She and her family enjoy all of what Bentonville has to offer. Their favorites are visiting the Amazeum and catching a movie at Skylight Cinema. When not out and about the town they enjoy the quiet country lifestyle growing vegetables and tending to chickens on their hobby farm.
Email: emilie@visitbentonville.com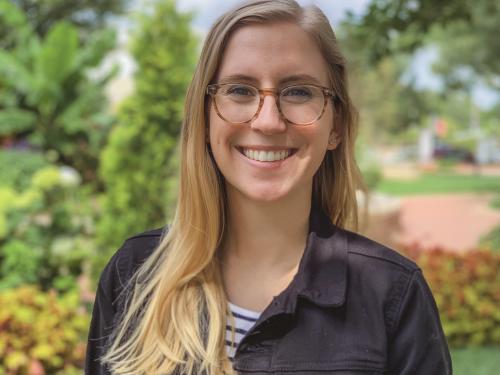 Stevie Emmons | Graphic Design & Digital Manager
Stevie joins Visit Bentonville with three years of marketing experience in tourism and economic development in Texas. She holds a bachelor's degree in journalism from the University of North Texas. As the new Graphic Design & Digital Manager, Stevie will contribute to marketing and communications efforts including social media and blogs, photo and video production, e-newsletters, and website management.
Her personal interests include photography, cooking, and dog training. She and her husband spend their free time riding the stellar Bentonville trails, watching movies, and enjoying time on the patio at their favorite Bentonville restaurants.
Email: stevie@visitbentonville.com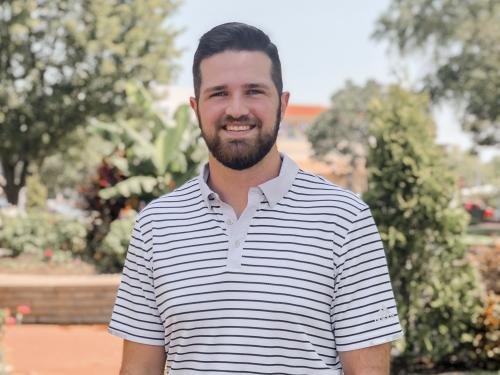 Dax Hale | Sports Sales Manager
Dax graduated from the University of Central Arkansas in 2019 with a BS in Business Management. He grew up in Bentonville, AR, and was active in football, baseball, and basketball throughout his time as a student at Bentonville High School. Sports remain his passion to this day. Dax enjoys finding new sports to play and compete in, including Spikeball, CrossFit, Volleyball. He wants you to know that his goal is to share his passion for sports and Bentonville with the entire world!
He and his wife Emily enjoy coffee shops and taking their dogs on walks.
 
Email: dax@visitbentonville.com