Like so many businesses around the country, Bentonville Restaurants have adjusted their mode of operation in recent months due to COVID-19. With state directives lifted in the past weeks, restaurants are now providing dine-in service at 33% occupancy, while continuing to give customers the options of delivery or curbside pickup. 
The strong resilience of our restaurant owners, chefs, and culinary workers is impressive, but not surprising. Bentonville and our culinary scene have a rich history and tradition of innovation and community partnership.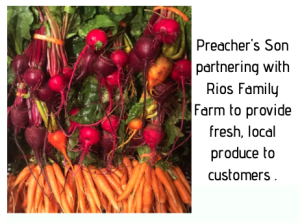 Over the years, Bentonville chefs have adjusted to various challenges and have fostered relationships with local farmers and growers to buy, prepare, and serve what is available during each season. This seasonal local cuisine preparation sparked a food movement that is referred to today as High South Cuisine, which people now celebrate and travel into our city to enjoy.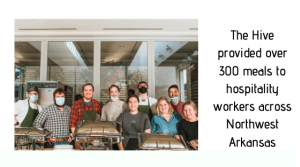 The culinary arts and our restaurants are something our community is proud of. We will continue to support them during these difficult days and hope you will take the same opportunity. Your appetite will thank you!
Click here to view current restaurant offerings.