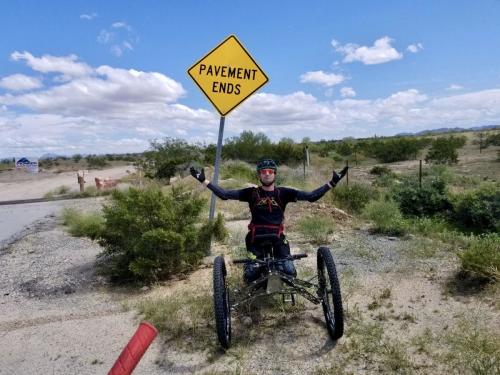 Article by Eric Althoff for Napa Valley Register
Jeremy McGhee is an adaptive bike rider who spent his entire life in San Diego. Even without the use of his legs following a 2001 motorcycle accident, he had still conquered every conceivable bike trail, skied in Mammoth and surfed the beaches just off I-5 for years. The Pacific breezes kept his home cool year-round, and he'd never even installed an air conditioner. He even side-hustled being in a band.
It was the perfect California life — so perfect he moved to Bentonville, Arkansas.