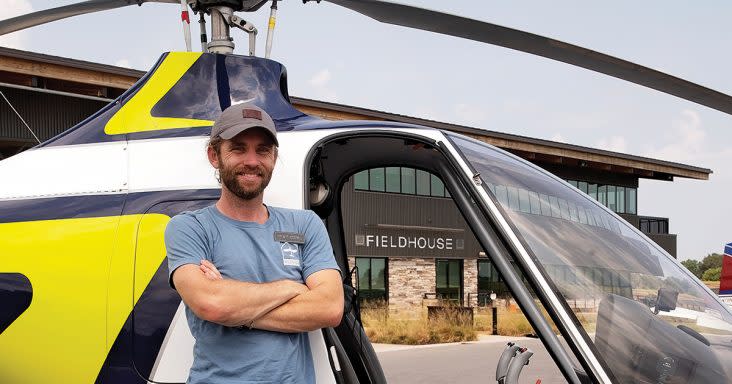 By PAUL GATLING | Talk Business & Politics 
Northwest Arkansas' outdoor recreation economy is thriving.
Strategic investments from the public and private sector have boosted the region's tourism profile in various areas, including parks and preservation, trail development, cycling and mountain biking.
Those expanded opportunities for locals and tourists alike are critical economic drivers. And they're also avenues for allowing people to experience the state's natural beauty.
But those opportunities aren't limited to the ground.
Recreational aviation, or backcountry aviation, is a growing aspect of the state's tourism profile. Backcountry refers to remote destinations that are undeveloped, isolated and hard to reach by anything but light aircraft.
"There's no better vantage point than through the air," said Krista Cupp, communications director for Runway Group.