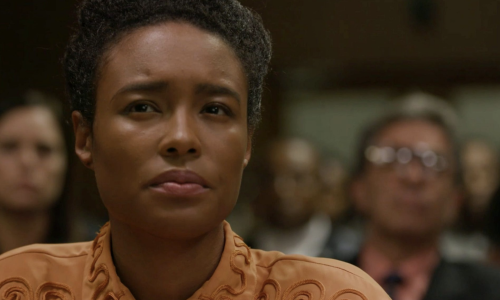 ERIC ALTHOFF / August 9, 2021
BENTONVILLE, Ark.—Among Geena Davis's goals for the Bentonville Film Festival is the inclusion of lesser-heard voices. The films at this year's iteration of the festival here in northwest Arkansas certainly align with that dictum.
Among the films I watched l this week was "Waikiki," a drama about a native Hawaiian woman's struggles with employment, her boyfriend and family. Writer-director Christopher Kahunahana expertly puts Kea's (Danielle Zalopany) struggles in the foreground, with director of photography Ryan Miyamoto providing stunning cinematography of "paradise." "Waikiki" explores that darker side of Eden, and isn't at all concerned with visitors to the islands but with the people who live there—and who often struggle economically, socially and mentally.