What is an influencer? Simply put, it is one who wields influence, no social media account needed. They are the people, be they civil leaders, CEOs, or media personalities, who see something they want to do and have the skills, reputation, and willpower to make sure it gets done. They are the movers and shakers, the leaders who shape the future of our state.
The actions of these influencers have affected every Arkansan. From the basic necessities of life and exploring the outdoors to the governance of the state and the mentorship of the influencers of tomorrow, the impact of these figures will continue to be felt for generations.
Though few people may recognize just how many influencers have played a part in their lives, the readers of Arkansas Money and Politics have chosen to recognize these men and women by nominating them for the work they do. The 2023 Influencers of the Year list was then selected from those nominees by a panel of winners from previous years. 
Arkansas Money and Politics is proud to honor this year's influencers. 
CLICK HERE FOR THE FULL ARTICLE
---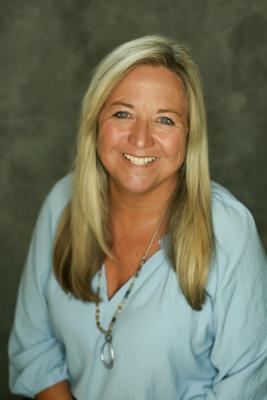 CEO
Visit Bentonville 
Kalene Griffith is a passionate and dedicated leader in the tourism and hospitality industry. As President and CEO of Visit Bentonville since 2005, she has overseen the organization as the city has undergone a significant transformation, with explosive population growth and positive economic, social and cultural advancement. Through collaborative effort, Bentonville has become a global hotspot for individuals to experience world-class cycling, food and the arts. 
Griffith is a tireless advocate for her city and its people, committed to evaluating challenges and celebrating successes. With a strong commitment to collaboration, she works closely with other organizations and individuals to share her enthusiasm and help promote Bentonville, showcasing its unique beauty and its many attractions in order to help build a community that is a wonderful place to both visit and live. 
Griffith is a member of several boards and committees dedicated to promoting tourism and community engagement. She is currently chair of the Northwest Arkansas Tourism Association, former chair of the Arkansas State Parks and Tourism Commission and a board member at the Arkansas Hospitality Association Travel Council. She is also highly involved with the Arkansas Association of Convention Visitors Bureau and the Bentonville Chamber of Commerce. 
Griffith resides in Bentonville with her husband, John. She enjoys spending time around Bentonville with friends and family, including the couple's two adult children, Keegan and Keelah.
---
Posted on Jan. 18, 2023, by Arkansas Money and Politics