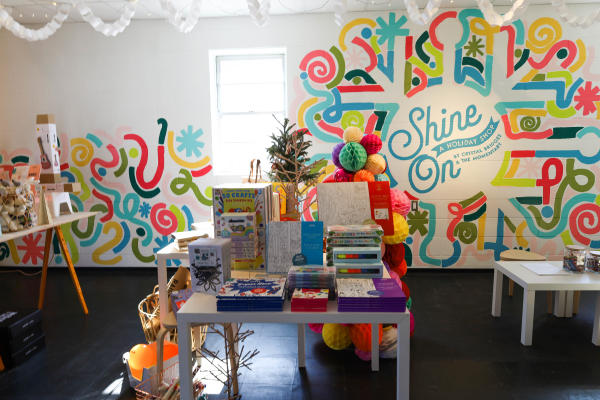 Written by Cara Cox
Photos by Erin Dalton
Crystal Bridges and the Momentary has opened up an indoor pop up shop, "Shine On", right across the street from the 21 C Museum Hotel! The shop offers an array of unique items you won't find anywhere else from children's books, blankets, decor, toys, and gifting items.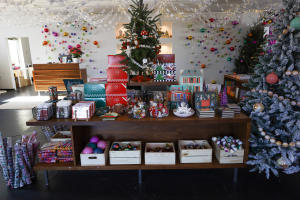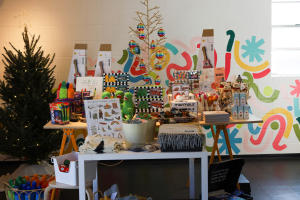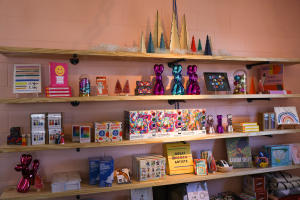 Shine on is a great place to get gifts for the little ones or any adult! Anyone can have a great shopping experience in this friendly, relaxed environment. If you need help picking out a gift, just ask their friendly staff for help and they'll be happy to assist you. You might ask, is it pricey? The Shine On pop up shop offers low to fair prices on all your items. Make sure to support Crystal Bridges as well as our local shops and stop by Shine On!
Shine On is closed on Mondays and open Tuesday-Thursday noon-6 p.m., Friday-Saturday 10 a.m.-7 p.m. and Sunday 10 a.m.-3 p.m.