Labor Day weekend is historically the ultimate travel weekend! That time of year when you take a trip from the realities of life and enjoy the people you love. And as we all start to anticipate the fall, what better place to visit than Bentonville, Arkansas?  
Why? Here are five compelling reasons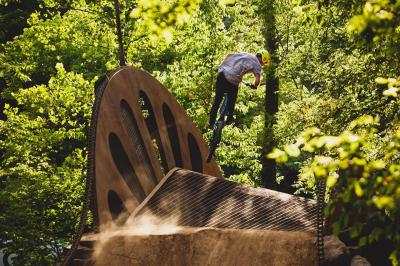 1. Mountain Biking Capital of the World: Just one block from the downtown Bentonville square, there is immediate access to the best rides any novice, or expert rider could hope to find, with over 40 miles of trail and another 150 miles of unrivaled regional trail network, chock full of adventure, public art and scenic breaks along the way. Visit Bentonville and ride our trails 365 days of the year!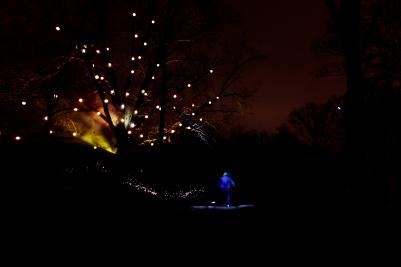 2. North Forest Lights: The North Forest Lights are back beginning September 4th and running through April 4th, 2021! Enjoy an enchanted nighttime walk through the woods featuring dynamic, nature-inspired lighting elements, and immersive soundscapes. Five distinct installations will bring the soul of the forest to life with light, sound, and sensory effects in a captivating, family-friendly experience. With new COVID-19 safety measures in place, the North Forest Lights will be open in the evening hours after sunset Friday through Sunday.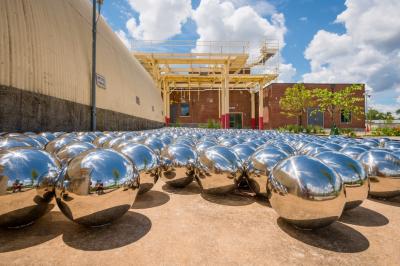 3. Narcissus Garden: The Momentary is the newest site of a free Yayoi Kusama installation called Narcissus Garden. This expansive and immersive installation comprises nearly 900 mirrored spheres (yes, that's a lot!) displayed en masse to create a dynamic, reflective field. On view until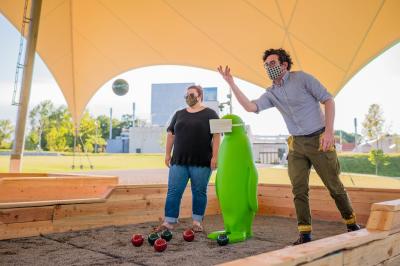 4. Beer, Bites, and Bocce Ball: Lean into those lasting summer vibes and check out the Momentary Green under the Canopy for Beer, Bites, and Bocce Ball! Beer and light snacks such as chips and salsa, walking tacos, and more, will be available for purchase. Hang out at picnic tables under the shade of the Canopy or spread out a blanket on the Momentary Green and soak up some sunshine with a cold, refreshing beverage. Enjoy from now through October 11th.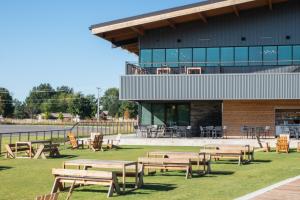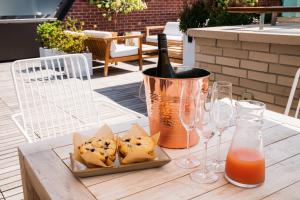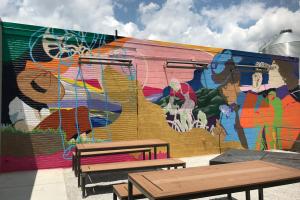 5. Rooftops, Sidewalks, and Runways: Are you ready for delicious food, tasty drinks, and a relaxed vibe to experience it all? Come check out Bentonville's restaurants and bars, including rooftop setups like the Momentary Tower Bar and Preacher's Son. Want a fun streetside vibe on the downtown square, or in the 8th Street Market? Check out establishments like Oven & Tap, Tavola, Pressroom, Yeyos, Tusk and Trotter, or Markham and Fitz. Is a cold beer more your style? Saddle up to Bike Rack Brewery or the Bentonville Brewery for some outdoor suds and fun. Want to be inspired to take flight? Grab dinner and/or drinks at Louise, located at the Thaden Fieldhouse, for a unique aviation experience. 
This is just a taste of the great Labor Day Weekend you can experience in Bentonville, Arkansas! Book your trip today! We look forward to seeing you soon.