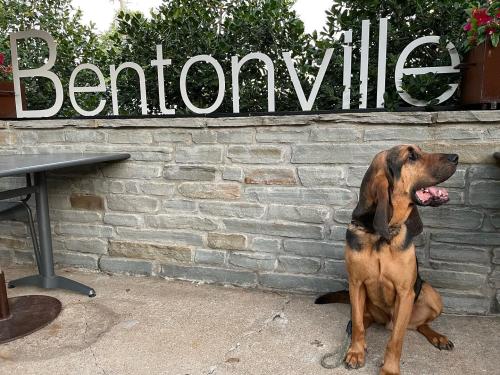 photo curtesy of: @wunderbite_sweetal on instagram 
We all know dogs are man's best friend, so it's only fitting that you're bringing your four-legged bestie along on your next Bentonville trip! To help plan your stay, we've put together a list of dog-friendly hotels, restaurants, and activities we're 'paw'sitive you and your furry companion will love.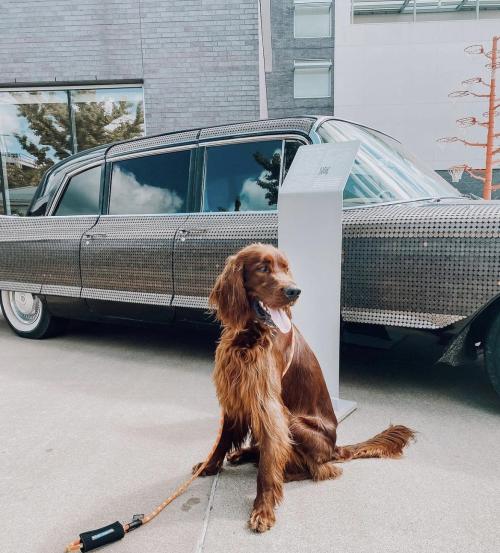 photo curtesy of: @21cbentonville on instagram 
Where to stay 
In Bentonville, we have an array of options for you and your pet to rest after a fun day in exploring town. Click each link below to browse through options for your stay:
Plus, if you're hitting the trails and need your pup to stay somewhere for a few hours, check out this list of doggy daycares:
​Or, if you're looking to add to your family, check out the recently opened Best Friends  Pet Resource Center in town.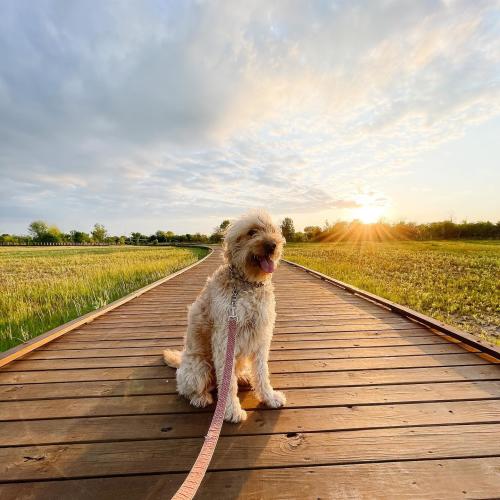 photo curtesy of: @daniiiis_herrera on instagram 
Where to play
Time for a W-A-L-K? Here's a list of parks for your dog to walk, run, and play! You and your pooch will love the sights and sounds in each of these locations: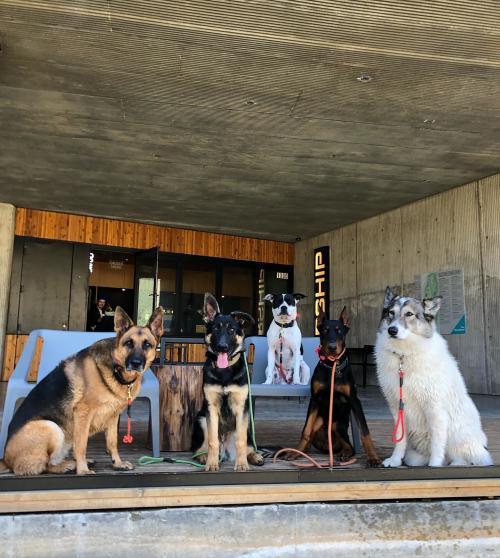 photo curtesy of: @olk9arkansas on instagram 
  We're happy to help you with any additional information needed during your stay in Bentonville. Our Visitor's Center is open 9 am to 5 pm, Monday through Friday, and 9 am to 3 pm on Saturdays. Stop by and see us at 406 SE 5th Street, Suite 6.