Welcome to our new Visit Bentonville YouTube series, Rider Responsibility, hosted by Mountain Bike Hall of Famer, Nat Ross, and brought to you in partnership with Visit Bentonville's bike brand, Bike Bentonville and Bentonville Parks and Recreation! Each episode will provide you will key takeaways for safely enjoying our trails in the Mountain Biking Capital of the World, including the importance of social distancing, how to properly prepare for a ride, respect the landscape - and so much more!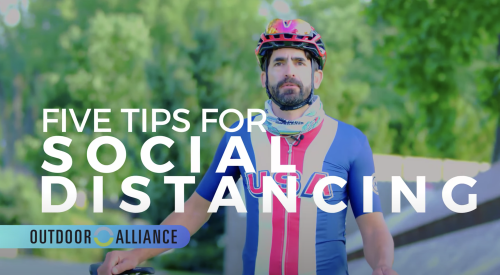 EPISODE 1 - Five Tips for Social Distancing 
In episode one, Nat Ross shares five social distancing tips from the Outdoor Alliance that will help keep you safe on the trails during COVID-19. Those tips include:
Prioritizing the health of others
Maintaining 6 feet & riding cautiously 
Staying close to home
Keeping it chill 
Being a good trail steward of the trails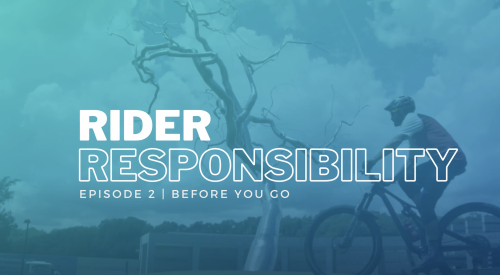 EPISODE 2 - Before You Go 
In episode two, Nat Ross prepares to ride Slaughter Pen and shares the safety plan you need to check off before hitting the trails in the Mountain Biking Capital of the World! 
ABC's (Air / Brakes / Chains(
Let others know where you are riding 
Use local trail maps / bikebentonville.com 
Always wear safety gear 
Bring supplies & first aid kit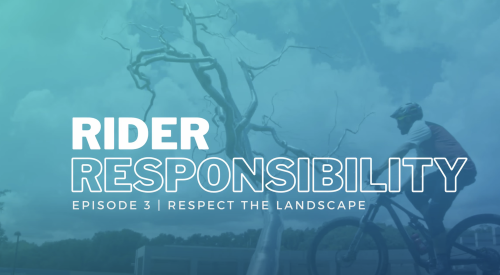 EPISODE 3 - Respect The Landscape 
In episode three, Nat Ross shares the importance of respecting the landscape while riding the trails in Northwest Arkansas. His tips include:
Leave no trace
Don't Ride Wet Trails 
Keep Single Track Single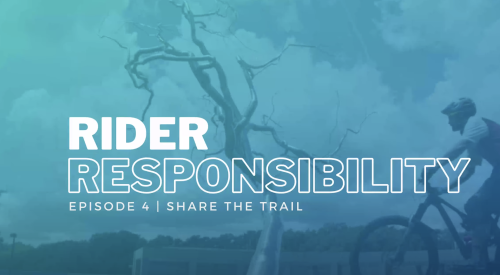 EPISODE 4 - Share the Trail  
In this episode, join Nat Ross at the Coler Mountain Bike Preserve as he shares some key tips on why it's important to share the trails.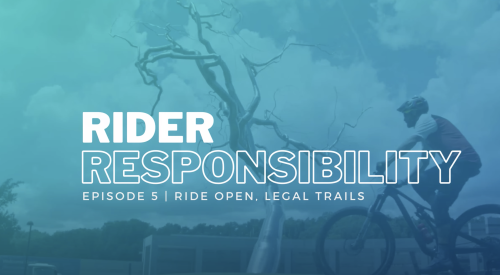 EPISODE 5 - Ride Open, Legal Trails
Nat Ross has a simple but important message! Don't ride closed trails in the Mountain Bike Capital of the World. Watch this episode to find out more. 
Make sure you check out our Visit Bentonville to plan your next trip! For all things cycling in the Mountain Biking Capital of the World, make sure to check out Bike Bentonville! For updates on our parks and trails, please visit Bentonville Parks and Recreation. 
You can also follow Nat Ross on Facebook @natxross & Instagram @nat_ross.